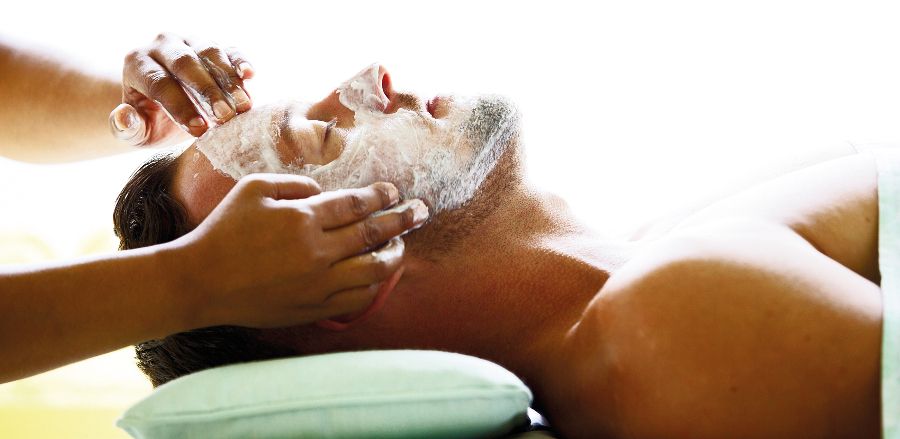 Get a Gentlemen's Skin Facial + Manicure for just AED 300!
(Originally priced at AED 360)
Our Gentlemen's Facial is a 60-minute facial treatment formulated specifically for a man's special needs and provide relief from shaving, razor burn, skin sensitivities, acne, excessive sweating, clogged pores, roughness, skin pigmentation, sun damage and dullness.
Our facial treatments are designed to:
Remove blackheads & ingrown hair
Reduce redness & roughness
Treat anti-aging signs
Prevent further skin damage from external factors
For complete grooming, your facial treatment will be accompanied by a Classic Manicure.
Book our Gentlemen's skin facial + Manicure for just AED 300, using the form provided.