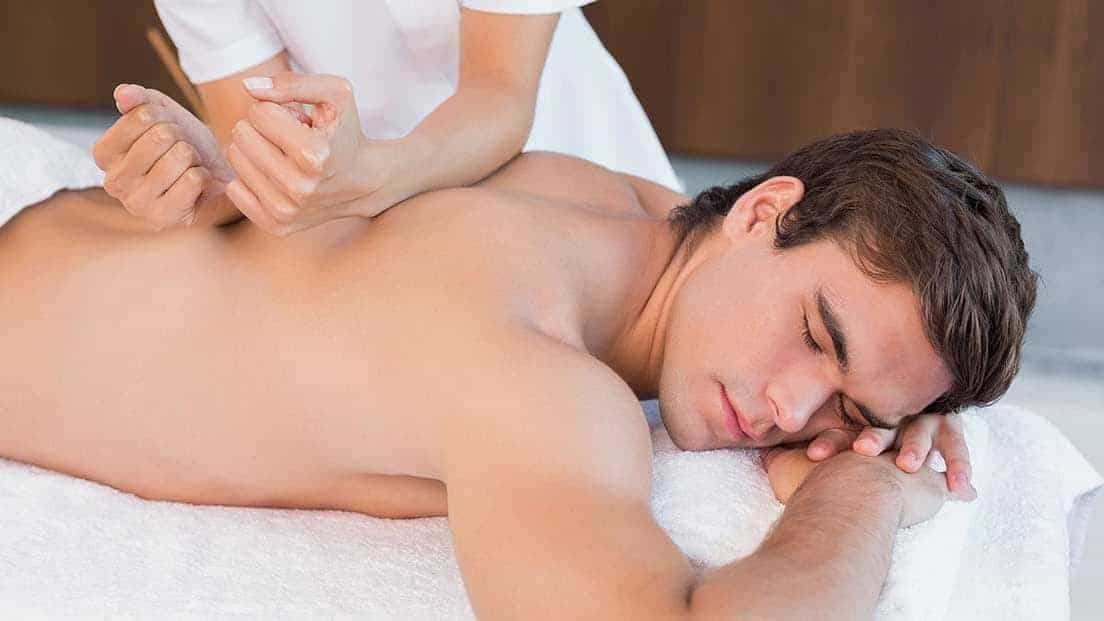 Get a Traditional Moroccan Bath + Back Therapy Session for just AED 390!
Our Moroccan Bath is a 60-minute cleanse, exfoliation and body therapy that will deep clean and exfoliate dead skin cells from your body, open your pores and release the accumulated toxins in your skin, using traditional Middle eastern soaps and exfoliants.
On a physical level, a Moroccan bath has several health benefits:
Relaxes and de-stresses your body and mind
Improves blood circulation
Deeply cleanses your skin
Improve sleep quality
Takes care of skin conditions when done regularly
We've combined the Moroccan Bath with a Back therapy – that use 'pressure point' stimulations to relieve muscle pain, accumulated stress, help with sleep problems and treat skin issues.
Book our Traditional Moroccan Bath + Back Therapy for just AED 390, using the form provided.
You can also upgrade to a 60 minutes back therapy for just AED 485!