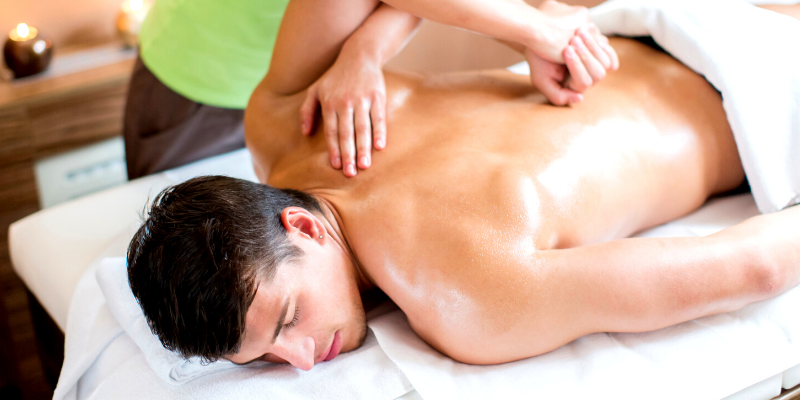 This April, enjoy package offers from Cool Aroma Spa!
Perfect to get ready for the hot summer months.
✔ 60-min Aromatherapy Session – AED 290 (was AED 325)
✔ Manicure & Pedicure Deal – AED 170 (was AED 210)
Aromatherapy
Aromatherapy is one of the most effective means to relax and balance your inner self through an amazing combination of essential oils and relaxing massage. It helps to clear your mind and make space for new ideas and positive thoughts. It also helps to eliminate anxiety and reach a state of peace and balance.
The pleasant scents of aroma oils, carefully combined by your therapist, has a wonderful rejuvenating effect. Aromatherapy is known to cure insomnia, headaches, anxiety, nervousness and depression. Essential oils have a wonderful effect on our respiratory system too and are helpful in curing numerous ailments and raising our immunity level. Regular aromatherapy will make you forget about sleep disorders and will considerably improve your general condition.
Manicure & Pedicure
Let your overworked hands be groomed with love and care to restore their younger and fresher look. Whether you go for a Classic or Express Manicure, your hands, fingernails and cuticles will look neat and appropriate for a serious professional. With soft massaging movements, nutrient-rich moisturising products will be applied to your hands making the skin look smoother and feel softer.
Accurate and scrupulous foot, nail and cuticle grooming and massaging using top-quality products following a soak will leave your feet feeling and looking excellent.
Book Now
(Valid until April 30th, 2021)
Cool Aroma offers a variety of services, and you can choose the one that best fits your needs. If you are getting a relaxation treatment for the first time, our therapist will be happy to advise you on what type of treatment would be best for you based on your lifestyle and health.
Book an appointment for the service of your choice using the form provided.
Testimonial
I wanted to say thank you, again, to your kind team – wonderful as always.I also, as mentioned when we chatted before, wanted to say a big thank you to Myrna, who was exceptional for my session.She was kind, considerate and very warm and welcoming! A real credit to your company and lovely lady indeed. The massage was again utterly excellent and thorough. A real pleasure to be attended to by such a wonderful and skilled lady. Again, I left Cool Aroma feeling relaxed, stress free and ready to take on another hard week! I cannot thank you enough, and once again, my sincere thanks to the lovely Myrna and Yui! Looking forward to my next appointment. All the very best to you and your exceptional team! Please do pass on my compliments and thanks to Myrna and Yui

All I can say is that it was phenomenal! I was lucky enough to get Yui for my 90-minute Ashiatsu Massage. Everyone was very welcoming, informative and friendly.Yui was extremely professional, I left there feeling like, to a degree, I was in a new body. I will definitely be back.My greatest thanks to you, to your whole team, and to dear Yui – please do pass on my thanks to her!