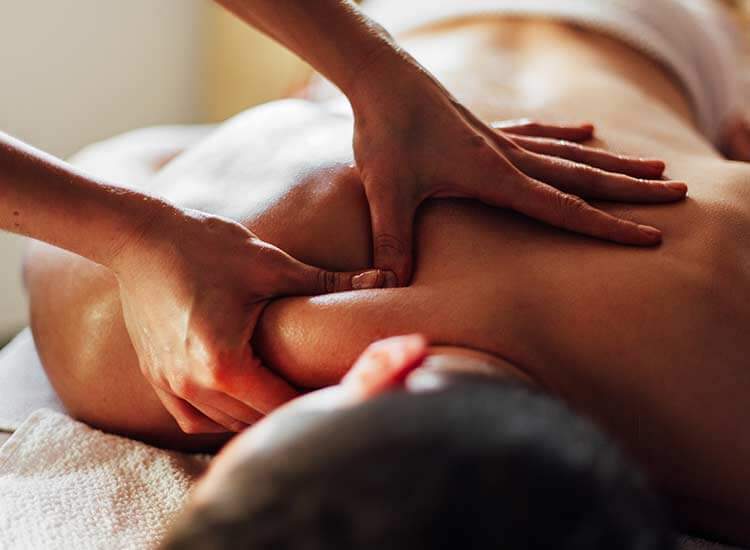 Get a 60-min Balinese Massage for just AED 190!
Or you can upgrade it to 90-mins at just AED 250.
(Originally priced at AED 220/325)
Our Balinese massage is a traditional Indonesian healing massage therapy that consists of gentle relaxing strokes along with an application of 'pressure point' stimulations to relieve muscle pain, accumulated stress, help with sleep problems and treat skin issues.
How a Balinese Massage helps:
Relieves tension built up in the muscles & joints
Improves blood and oxygen circulation.
Treats minor skin ailments
Significantly improves skin quality
Relieves migraines
Select between a 60/90 min Balinese Massage for just AED 190/250, using the form provided.