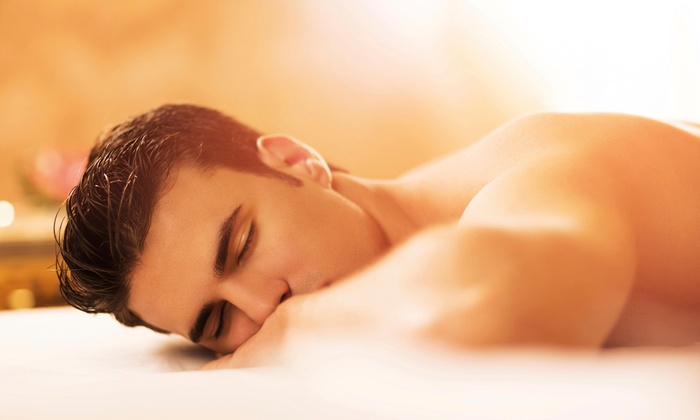 Get 2 sessions of Aromatherapy or Balinese Massage,
for just AED 370!
(Originally priced at AED 440)
You can either avail this offer as:
✔ 2-hour massage session for yourself
✔ 2 x 1-hour massage session for you & a friend
(Valid until June 30th, 2019)
Our Aromatherapy is a holistic, healing massage therapy that uses essential oils meant to tackle various stress induced ailments including anxiety, insomnia & fatigue. It can ease muscle pain, improve sleep quality and combat skin issues like bruises, cellulite & acne.
Our Balinese massage is a luxurious spa therapy that includes a variety of reviving techniques to relieve joint pain and strained muscles. It is an incredibly effective treatment for a number of ailments including stress and depression.
Sign up using the form below.