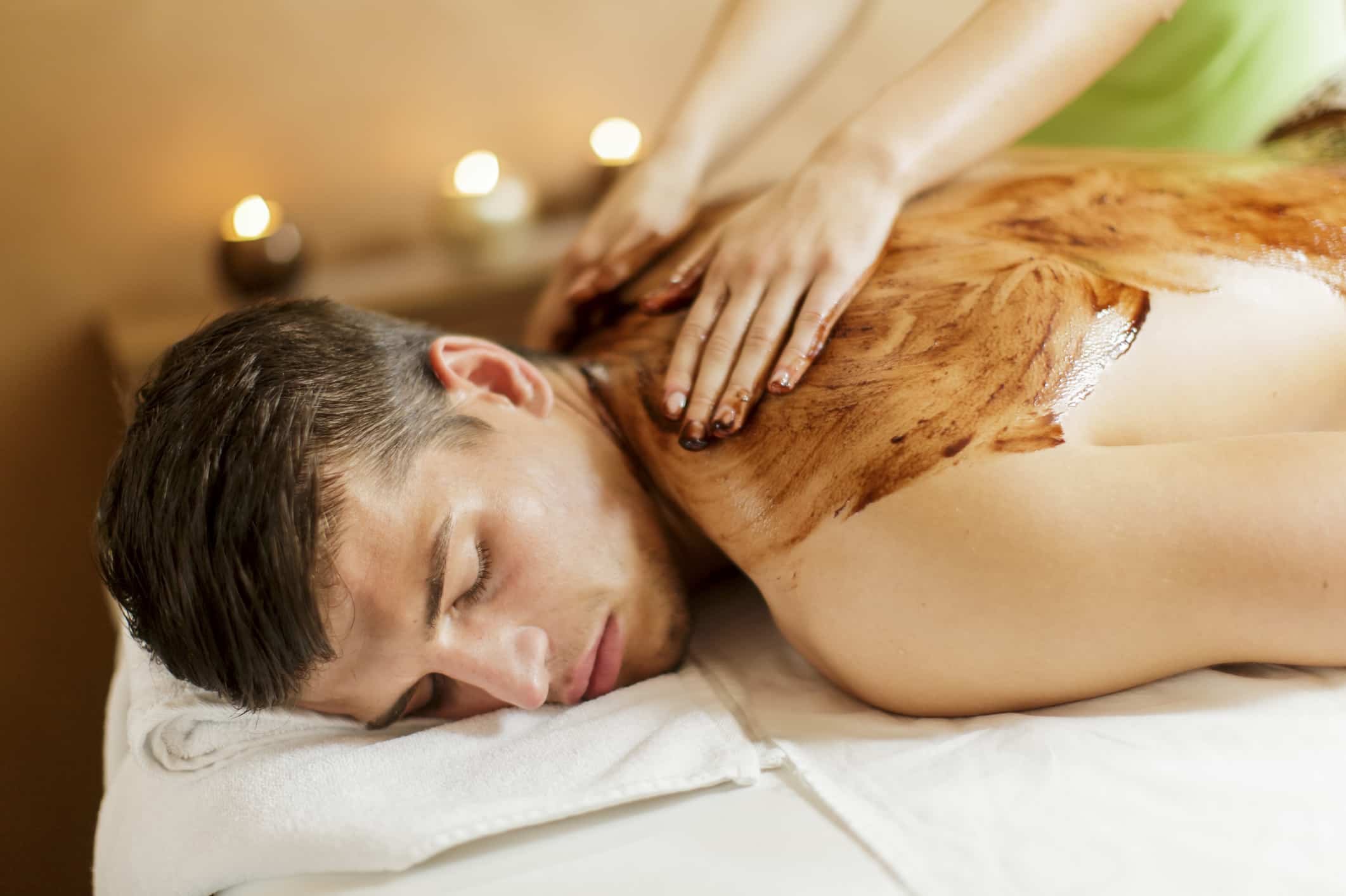 Get a Full Body Scrub +  a Cleansing Facial for just AED 399!
(Originally priced at AED 445)
Our Body Scrub is an intense skin exfoliating process that includes a deep cleansing treatment along with a gentle scrub that gets rid of dead skin cells on your body & eliminates toxins from your skin. Complete with natural essences, our body scrubs effectively rub out old skin cells to expose the younger, smoother skin just below.
Our scrubs not only effectively cleanse deep pores but also nourish your skin and help maintain its natural moisture content and balance.
Choose from our range of scrubs including:
Honey & Milk
Cucumber
Olive
Apricot
Lemon
We have combined this with a cleansing facial for a complete cleanse and smoother skin along with your body treatment.
Book your Full Body Scrub + Cleansing Facial for just AED 399, using the form provided.
No credit card required
Body Scrub + Cleansing Facial for AED 399
Testimonial
I wanted to say thank you, again, to your kind team – wonderful as always.I also, as mentioned when we chatted before, wanted to say a big thank you to Myrna, who was exceptional for my session.She was kind, considerate and very warm and welcoming! A real credit to your company and lovely lady indeed. The massage was again utterly excellent and thorough. A real pleasure to be attended to by such a wonderful and skilled lady. Again, I left Cool Aroma feeling relaxed, stress free and ready to take on another hard week! I cannot thank you enough, and once again, my sincere thanks to the lovely Myrna and Yui! Looking forward to my next appointment. All the very best to you and your exceptional team! Please do pass on my compliments and thanks to Myrna and Yui

All I can say is that it was phenomenal! I was lucky enough to get Yui for my 90-minute Ashiatsu Massage. Everyone was very welcoming, informative and friendly.Yui was extremely professional, I left there feeling like, to a degree, I was in a new body. I will definitely be back.My greatest thanks to you, to your whole team, and to dear Yui – please do pass on my thanks to her!