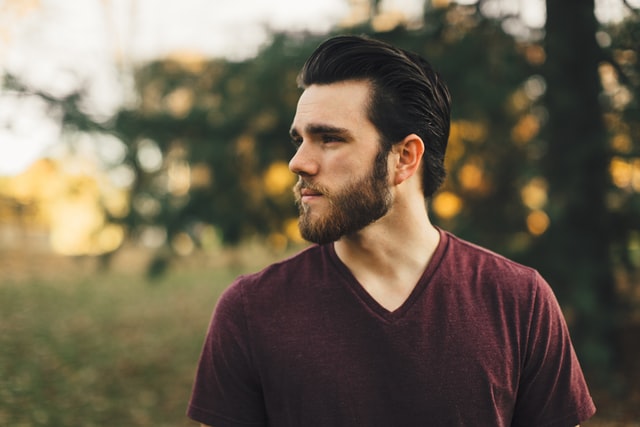 Men shy away from getting facials because of the popular belief that facials are only for women. However, anyone can get a facial, and the truth is, men actually benefit more from facials than women. This is because they are more likely to suffer from sun damage since their skin is rougher and their pores are bigger. Beards dry their skin, and shaving irritates it further, causing bumps and breakouts.
If you are on the fence about getting a facial, here are three reasons why you should enjoy a facial regularly.
They prevent skin irritation and acne
One of the downsides of having a beard is skin irritation and dryness. As hair grows, your skin can become very itchy. The longer it gets, the more moisture it draws from your skin, leaving it dry and dehydrated. Our hydrating treatment deeply moisturises and saturates both the superficial and deep skin layers revealing a fresh and radiant look. It also repairs the skin after sun damage, reducing its flaky and dull appearance. Our hydrating treatment takes about one hour.
You will have a better shaving experience
If you shave frequently, you are more susceptible to ingrown hairs, razor bumps, acne, etc. Regular exfoliating gets rid of the dead skin, leaving your skin feeling smooth. The smoother your skin is, the better your shaving experience will be. Our purifying skin treatment thoroughly removes impurities and dead skin cells that congest your pores and cause acne. If you have oily or normal skin, this facial treatment would be great for you.
Facials give your skin a power wash
Beards pick up a lot of dust and dirt, and they can become dirty very easily. Washing your beard every so often keeps it clean and fresh and also protects the skin underneath from bacteria. If you have a hectic schedule, we recommend our express facial treatment. It is a fast procedure specially tailored to your skin's needs to help deal with issues such as texture, clogged pores, dryness and uneven tone. It takes a maximum of 30 minutes.
Contact Cool Aroma – The Spa for Men
If you are interested in booking a facial for men at a gentleman's spa, contact Cool Aroma on 04 3709706 or book online through our website. 
We have branches of our men's spa located in Business Bay and Oud Metha.
Make an appointment at our branch at Oud Metha, Dubai or Prism Tower, Business Bay, Dubai.
Prism Tower, Business Bay, Dubai: Open from 10:00AM to 11:00PM
Call to book: 04 4203344
Oud Metha, Dubai: Open from 10:00 am to 12:00AM Midnight
Call to book: 04 3709706