Our Popular Services
Stress Busters
When stress overwhelms, it can influence the health of our body and mind. Massage is one of the most indispensable treatments for recovering inner peace and wellbeing. In our spa we offer a variety of effective massage techniques and carefully combined individual programs designed to enhance relaxation, healthy blood flow and harmony.
Ayurvedic Traditional Massage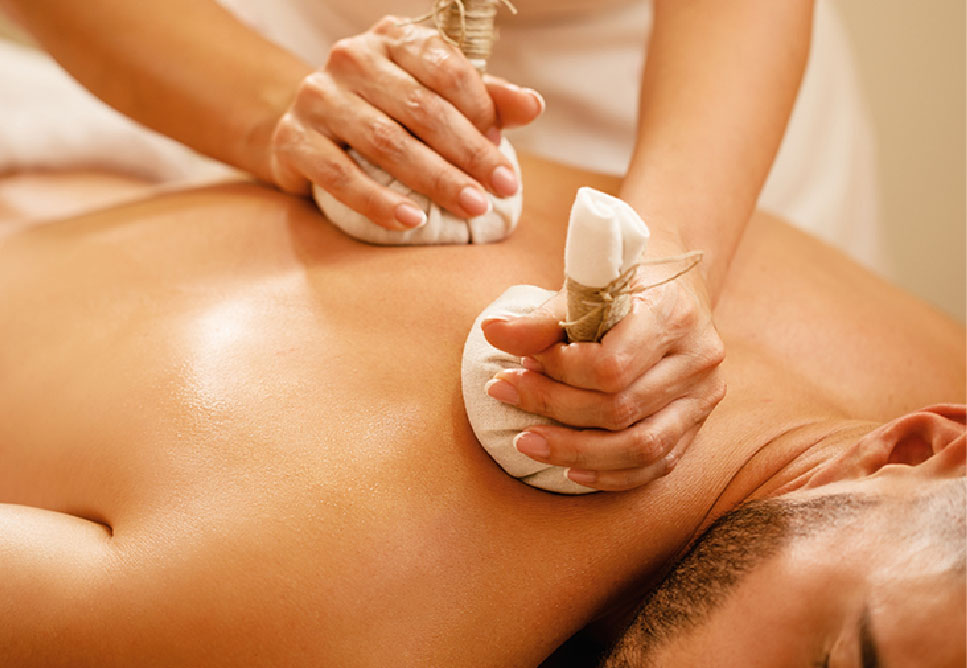 Do you want to experience the healing effect of Indian herbal oils combined with a rejuvenating massage treatment? Why not try an Ayurvedic Traditional Indian Oil Massage that incorporates the use of special herbal oils suited to your individual health...
Read More...
Book Now
Aromatherapy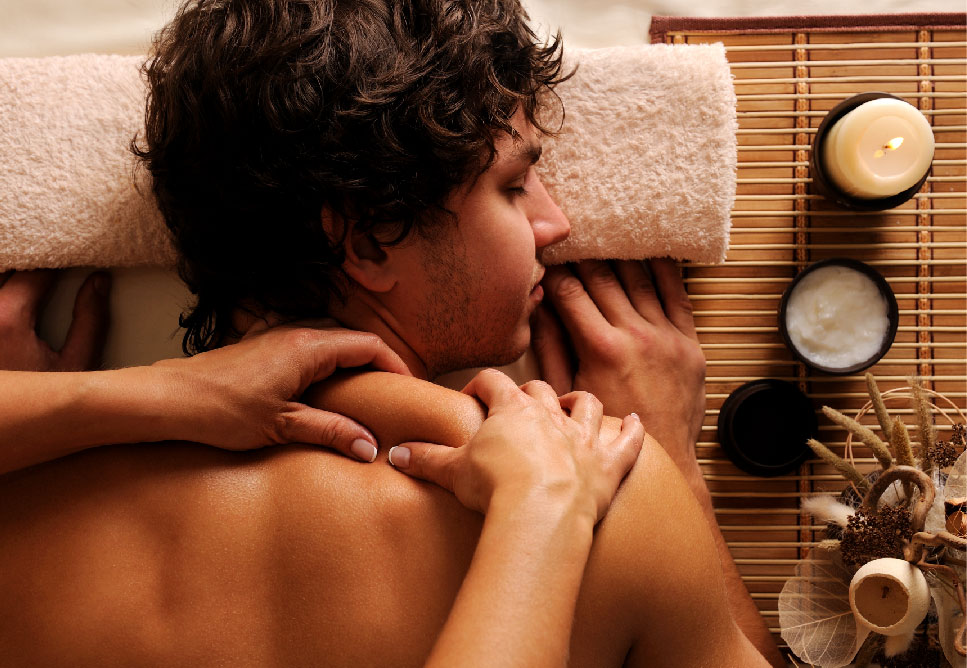 When thoughts about work and daily issues do not let you relax and enjoy life, it's time to take care of your health and release your body and mind from stress and concerns. Aromatherapy is one of the most effective means to relax and balance your inner self...
Read More...
Book Now
Muscle Pain Relievers
After excessive exercise or injury, a massage certainly feels good. It essentially reduces pain and helps muscles recover. Improving the blood circulation, massage eases inflammation and relieves muscle tightness. Treating your pain, massage releases you from stress and brings about a meditative state of complete peace and balance.
Deep Tissue Massage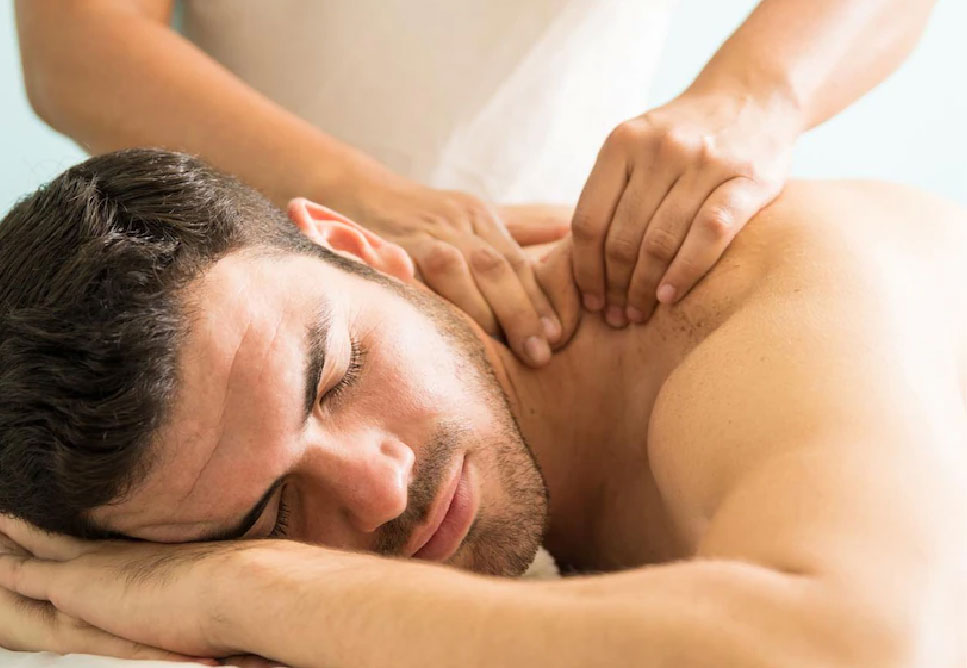 Combining stretching, skin rolling, palm, thumb pressure and long stroke techniques, this traditional massage therapy concentrates on the deep layers of muscles in the body. It helps reduce chronic pain, relieve stress, improve blood flow, and calm your mind...
Read More...
Book Now
Thai Massage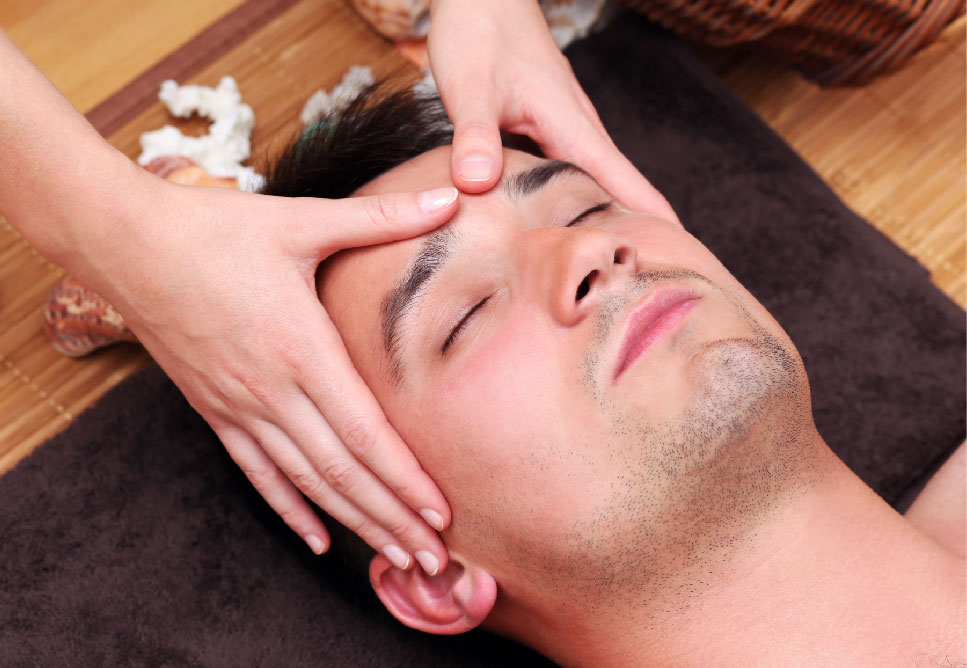 Muscle pain can be troublesome and annoying, it can influence your ability to remain active, energetic and live your life to the full. A Thai Massage aims to relieve pain in joints and sore muscles through a vigorous yet comfortable set of yoga-like stretches...
Read More...
Book Now
Detox & Grooming
Daily stresses, city pollution and improper diet are among the main factors that promote the accumulation of harmful toxins in our body. It is essential to remember the importance of detoxification for our general health and well being.

2015 Cool Aroma- All rights reserved
Branch 1: Prism Tower, Business Bay, Dubai.
Branch 2: Shop 14,Al Nasr Plaza, Oud Metha, Dubai.
Phone (Oud Metha): 04 370 970 6
Phone (Business Bay): 04 420 334 4
Email:
info@coolaromaspa.com