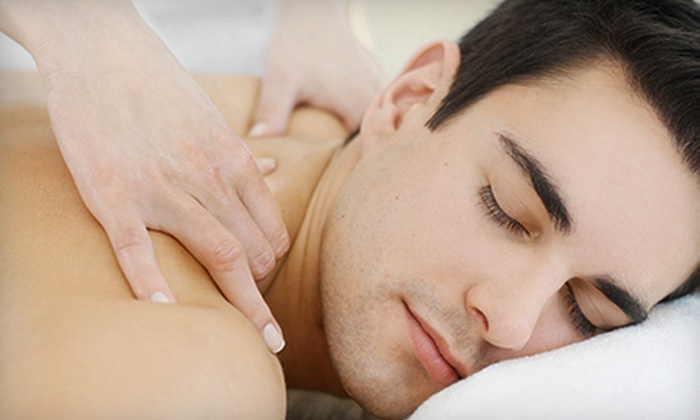 Massage therapy is important to both men and women, but men don't get this wellness treatment as frequently as they should. A great massage for men can help reduce stress, relieve back pain, induce sleep, and ward off colds.
If you're looking for a massage and spa in Dubai, there are lots of facilities that you can choose from. However, not all of them will suit your needs. Finding a good men's massage spa might take some time, especially if you have never had a professional massage before. To get the best massage spa in Dubai, here are some tips you should consider.
How to choose the right spa
1) Online reviews and ratings
You can learn a lot about a men's massage spa from the reviews of other customers. When you search for the best massage spa in Dubai, you will find platforms like Fabogo with client ratings and reviews. This will help you learn more about the experiences of other clients and choose one with good reviews and a high overall rating.
2) Massage services offered
There are different types of massage for men, including Thai, Swedish, and Shiatsu, among others. Check whether they offer the type of professional massage you need. If you plan to get a monthly spa treatment, you can check their website for memberships and loyalty discounts.
3) Specialities
Most spas specialise in a certain area such as holistic massage or medical-grade services. Enquire about the spa's speciality and signature services to ensure that you choose a men's massage spa that will help you achieve your wellness goals.
4) Spa environment
Consider taking a virtual tour to check the environment and surroundings of the spa and determine whether you would feel comfortable during your visit. Most massage for men spas will even give you a quick tour before you decide to book an appointment.
5) Practitioner experience and qualifications
Your ideal spa should have experienced and qualified massage therapists, aestheticians, and other professionals. Consider calling them ahead of time and enquire about their credentials to ensure you are booked in with an experienced therapist.
Contrary to common belief, massages in Dubai are not a luxury but a healthy way to rejuvenate your mind and body. Don't wait for your aches and pains to come back, call +97143709706 today and schedule a professional massage in Dubai to improve your health and overall well-being.
Make an appointment at our branch at Oud Metha, Dubai or Prism Tower, Business Bay, Dubai.
Prism Tower, Business Bay, Dubai: Open from 10:00AM to 11:00PM
Call to book: 04 4203344
Oud Metha, Dubai: Open from 10:00 am to 12:00AM Midnight
Call to book: 04 3709706