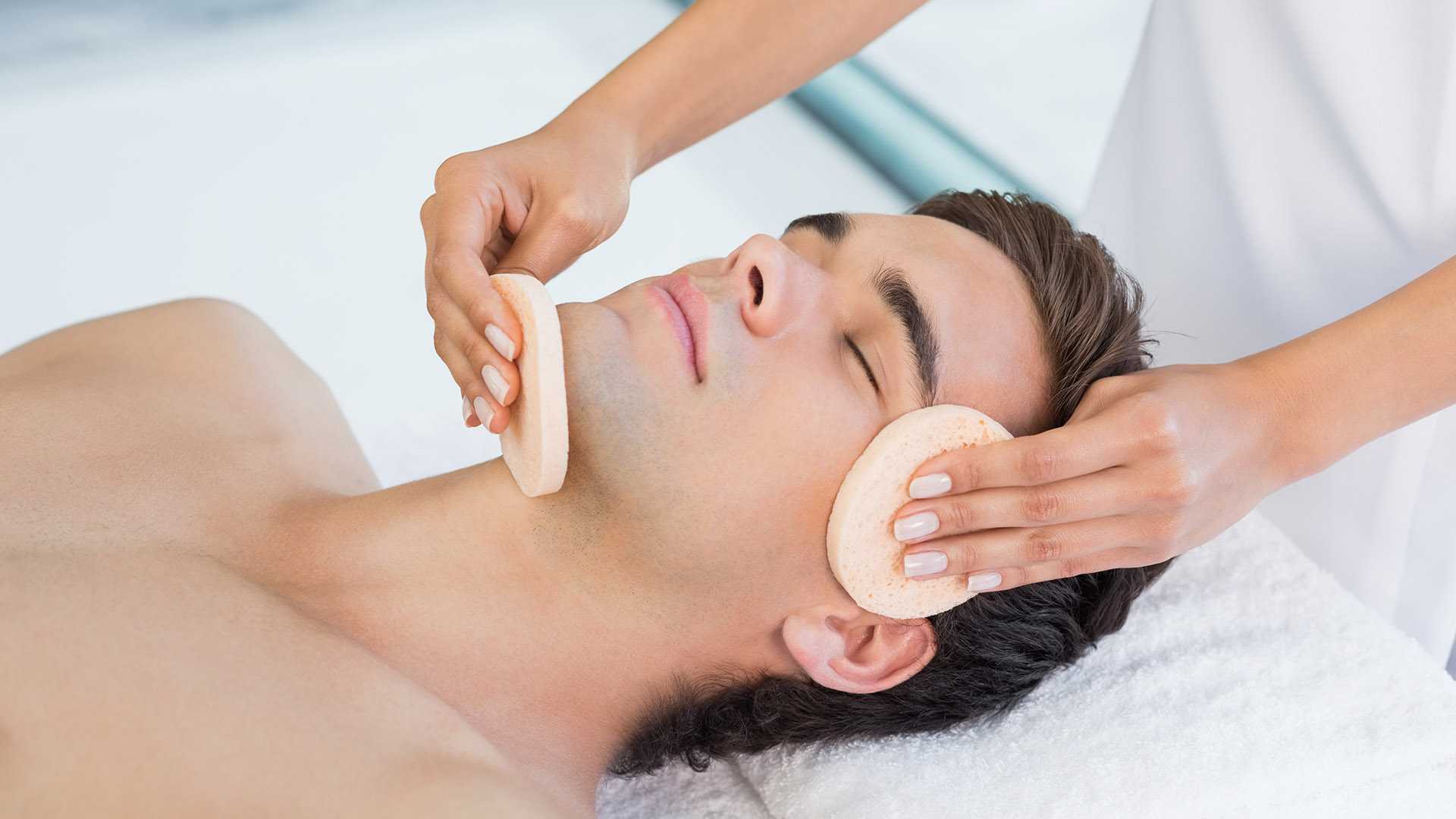 In the intense heat of the Dubai summer, you might be considering shaving your beard in order to avoid any unnecessary heat or sweat during the warmer months. But we're here to tell you that you don't have to get rid of your signature stubble and 'stache for the sake of the summer – you just have to make sure you're grooming routine works for you.
First off, anyone who has tried to grow out their facial hair – whether it's into a full blown beard or that perfectly styled stubble – will know that stubble tends to itch. It can become increasingly annoying, especially in summer months where you also have sweat to deal with – but there's a way to combat this.
Keep it moisturised
Beard oils and moisturisers featuring aloe, tea tree oil, or chamomile are perfect for soothing your skin and maintaining healthy facial hair growth, making sure that any stubble on your face remains comfortable even in the heat of summer.
This also applies to making sure your facial hair remains soft and subtle, whether it's the 'stache or the stubble. This is all about streamlining your grooming routine to ensure that you're getting the best possible results as easily as you can.
Keep it clean
It's also vital that you're cleaning your facial hair at least twice a week. Doing this will get rid of any excess sweat or oils that might be causing you to feel discomfort or even break out. But be sure you're not washing your beard too much as you could dry out the stubble and 'stache and make it feel more rough and abrasive. You know your facial hair best, so make sure you're washing it regularly enough to keep it clean and to your preference.
Another precaution you should be taking is going to a barber more regularly during the summer to keep your stubble and 'stache in the best possible condition. While you at home should be trimming and shaping your facial hair at least once every three days to keep it in tip top shape, it's worthwhile to visit a barber to get that perfect shape and cut exactly how you like it.
Keep it your own
At the end of the day, your facial hair is your own, and it's up to you the tools you use and the way you want to style it. Maintaining your stubble and 'stache' is about making the choices you want for the best possible result, and the summer months shouldn't stop you from having the best facial hair in all of Dubai.
Make an appointment at our branch at Oud Metha, Dubai or Prism Tower, Business Bay, Dubai.
Prism Tower, Business Bay, Dubai: Open from 10:00AM to 11:00PM
Call to book: 04 4203344
Oud Metha, Dubai: Open from 10:00 am to 12:00AM Midnight
Call to book: 04 3709706