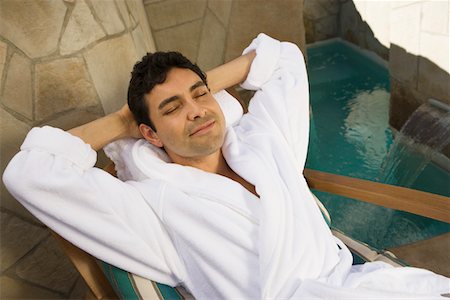 An age-old therapy mastered during the Ottoman age, Moroccan bath benefits include helping to lighten skin and removing tans caused by Dubai summers.
The best Moroccan bath in Dubai will also relax the nerves and help to revive tired muscles. Throughout Dubai you will find a variety of hammams (location of a Moroccan bath) for men, women and children, with each being segregated.
So does a Moroccan bath remove tan induced toning?
In short, yes! If taken regularly, a Moroccan bath in Dubai can gradually remove tans caused by the summer sun in Dubai. This communal cleansing ritual even became popular in the UK during the Victorian era, as word spread about the benefits of Moroccan baths.
Moroccan Bath Dubai has excellent benefits
A typical Moroccan bath Dubai style consists of three phases: rinsing, steaming and then exfoliating. First, bathers will be treated to a process that cleanses and softens their skin, initiating a long-lasting, relaxing feeling.
You will then traditionally be led to a steam room for the next stage of your Moroccan bath, where your pores will open, releasing toxins and chemicals from the body.
Finally, it's time for the exfoliation. This is the stage in which a Moroccan bath really helps remove the tan caused by the summer in Dubai. Your therapist will vigorously scrub the skin to remove dirt, improving skin tone and stimulating the production of collagen. Your skin is, after all, the largest organ in your body and will be left requiring some attention following the hot Dubai summer.
After the Moroccan bath, it's likely that you'll continue your relaxation with tea, dates or sweets, the perfect ending to a relaxing and authentic Moroccan Bath experience at your chosen hammam for men here in Dubai.
So, why not treat yourself or a loved one to a Moroccan bath in Bur Dubai? You'll leave feeling relaxed and rejuvenated, with improved tone to your skin, having helped to remove the tan caused by Dubai summers!
Find out more about the perfect Moroccan bath experience in Dubai by calling us on 04 370 9706.
Make an appointment at our branch at Oud Metha, Dubai or Prism Tower, Business Bay, Dubai.
Prism Tower, Business Bay, Dubai: Open from 10:00AM to 11:00PM
Call to book: 04 4203344
Oud Metha, Dubai: Open from 10:00 am to 12:00AM Midnight
Call to book: 04 3709706