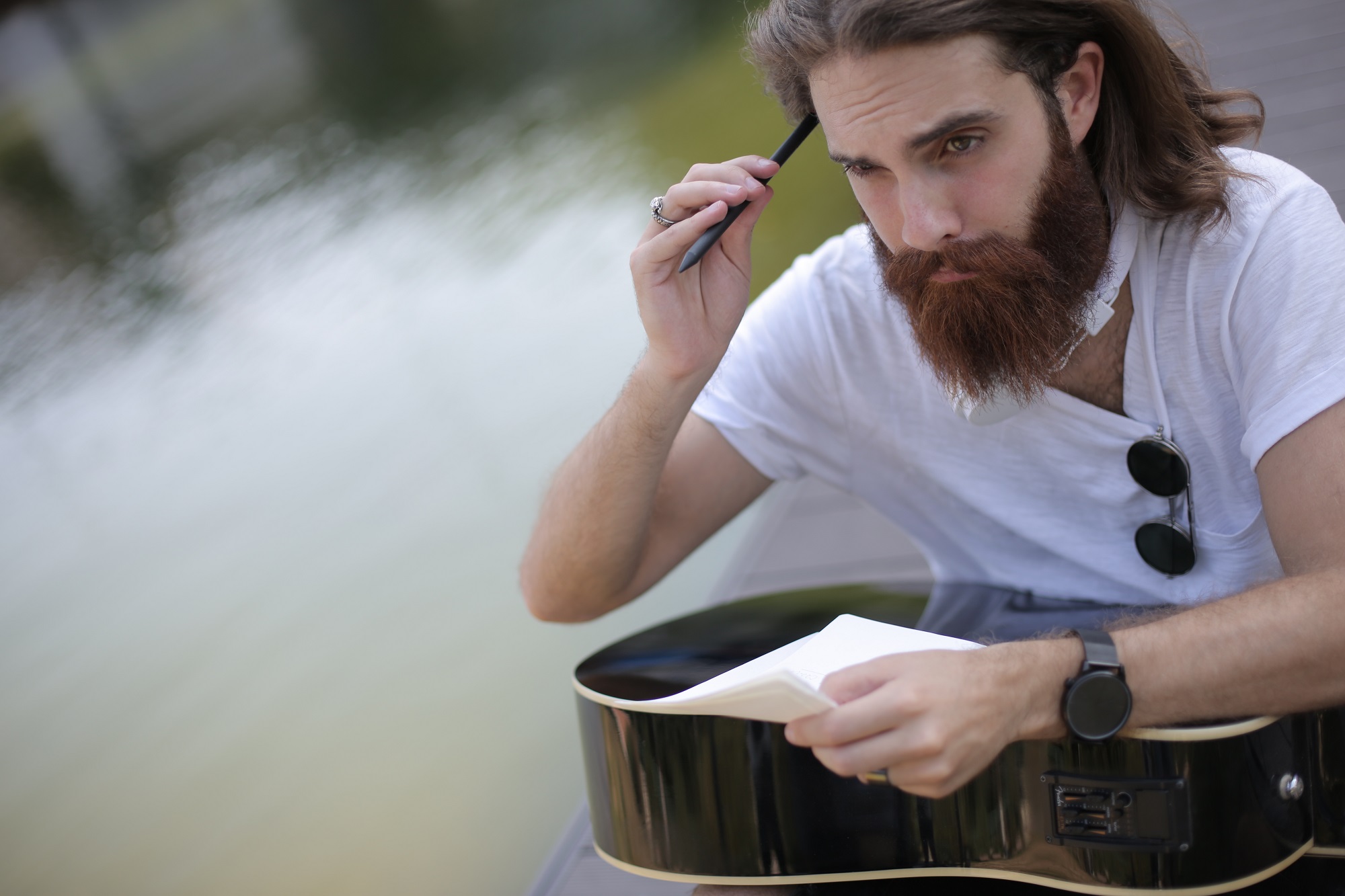 Facials for men can help with a multitude of skin problems, but did you know they can also help with deep forehead lines?
Forehead lines can appear for a variety of reasons. The frontalis muscle in the forehead can be overused from excessive frowning or even just an expressive face. The more this muscle is used, the more the skin is forced to stretch and in turn contract, which will eventually lead to wrinkles.
Your sleeping position can also affect your forehead lines, and a simple solution such as sleeping on your back can help. The biggest cause of skin ageing is overexposure to the sun, so be sure to keep covered and use sunscreen every day.
Keeping your skin hydrated is key for staving off deep forehead lines, and in addition to drinking eight glasses of water a day, you will see an improvement with regular moisturizing.
A regular facial will not only deeply moisturize the skin but will also increase blood circulation and oxygen flow, resulting in firmer-looking skin.
Facial massage promotes blood circulation, boosts cell regeneration and promotes collagen development, all of which will help to reduce the appearance of lines and give you younger-looking skin. 
Another key benefit of facial massage is skin rejuvenation. Facials exfoliate your skin, eliminating dead skin cells to reveal brighter-looking skin. Exfoliation also allows your skin to better absorb products such as moisturizer.
At Cool Aroma, we offer a number of facial for men treatments specifically formulated to help firm skin and reduce the appearance of wrinkles and lines. Regular facials will revitalize the skin making it look younger, smoother and reduce the appearance of wrinkles, including forehead wrinkles. 
A regular facial will make the difference to reducing your deep forehead lines. If you are concerned and considering having a men's facial then we can help. To learn more about our range of facials for men, please don't hesitate to get in touch.
Give us a call on 04 420 3344 or 04 3709 706 to book an appointment.
Make an appointment at our branch at Oud Metha, Dubai or Prism Tower, Business Bay, Dubai.
Prism Tower, Business Bay, Dubai: Open from 10:00AM to 11:00PM
Call to book: 04 4203344
Oud Metha, Dubai: Open from 10:00 am to 12:00AM Midnight
Call to book: 04 3709706