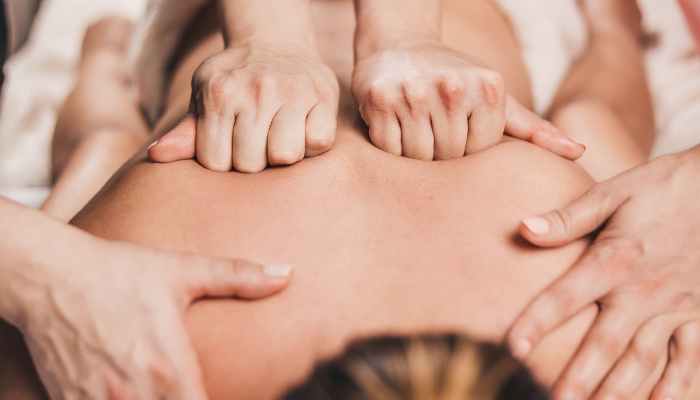 Across the world, there are many forms of massage. Every country has a different way to use the art of massage, and Hawaii boasts the Lomi Lomi massage. But what are the benefits of 2 and 4 hands Hawaiian massage for men and where can you enjoy the best Lomi Lomi massage for men in Dubai? Read on to find out.
What is the Lomi Lomi massage?
The Lomi Lomi massage is a practice that was born in ancient Hawaii and brought by Polynesian settlers. "Lomi" itself means to rub gently, so you can be sure that this massage is not going to be too aggressive or strong. This native healing practice shares some similarities with Chinese based massages that work with "qi" or energy, which seeks to form a stronger connection between your body and mind, encouraging better healing.
What happens during a Lomi Lomi massage?
During a Lomi Lomi massage, the therapist will use long strokes on your arms and hands, working across your body in different areas. Because of the repetitive and rhythmic nature of the massage, and the emphasis on massaging separate areas at once, it promotes deep relaxation. This is because your brain cannot easily focus fully on two areas at the same time, allowing you to feel more peaceful.
What are the benefits of the Lomi Lomi massage?
Lomi Lomi is used to support healing for a range of health issues, however, its main use is to help the body to become a better healing environment. It does this by relaxing you generally rather than targeting a problem area. You will enjoy better circulation and reduced tension in your muscles. Lomi Lomi can also be used for detoxing your body and can stimulate your lymphatic system,providing an overall sense of calm.
Do you want to enjoy the benefits of a full-body Lomi Lomi massage? Get in touch with Cool Aroma Gentlemen's Spa through our contact form to enjoy the best exotic massage for stress relieving for men in Dubai.
Make an appointment at our branch at Oud Metha, Dubai or Prism Tower, Business Bay, Dubai.
Prism Tower, Business Bay, Dubai: Open from 10:00AM to 11:00PM
Call to book: 04 4203344
Oud Metha, Dubai: Open from 10:00 am to 12:00AM Midnight
Call to book: 04 3709706