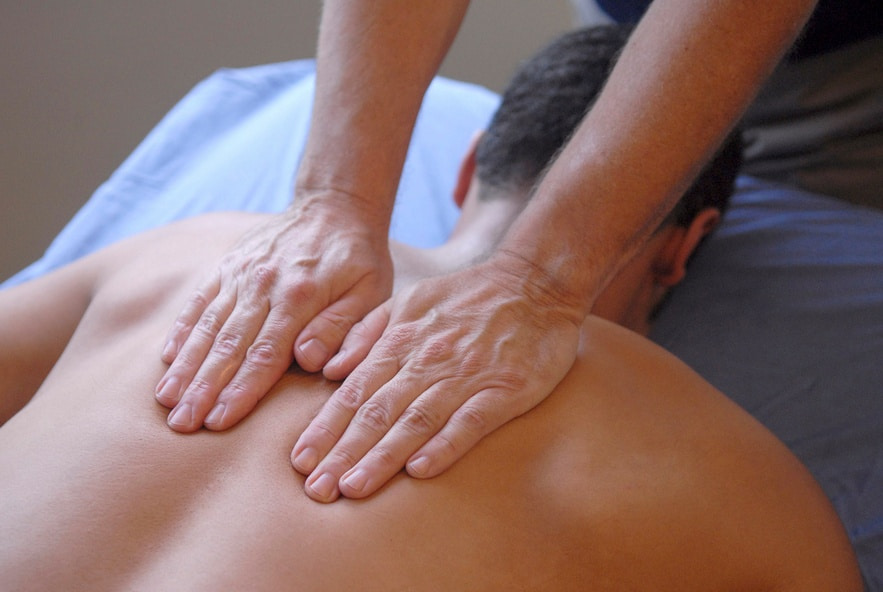 Many people consider a full body massage as a luxury treat, perhaps to be enjoyed as part of a vacation or as a hotel perk when away with business. But the fact is, regular massage can be extremely beneficial for men's health. Massage should, ideally, be a part of a man's regular self- care routine. But what kinds of massage are the best, and how often should you get a full body massage?
Different massages for different benefits
Some massages are absolutely designed for relaxation. Others are to unknot tight muscles and allow better freedom of movement. Therapies such as Thai massage work by stimulating different pressure points to relieve pain in joints and muscles. Specialist therapies such as the Hawaiian art of Lomi Lomi work with soft, gentle strokes designed to de-stress the body and mind. The benefits include better sleep and improved circulation. Choosing the right massage for the body's needs is the first step. Enjoying this therapy regularly leads to the best benefits.
How often should men get a full body massage?
When there's a long gap between massage treatments, the long-term benefits for body and mind can be lost. For muscle tension, particularly when it's work-related, a full body massage once a week could be optimal to ensure those muscles stay loose and comfortable. The same applies to sore muscles caused by sport or hobbies. Weekly treatments will ensure the body is kept in prime condition.
If the chosen massage treatment is to do with pure relaxation, then how often someone indulges might vary depending on the stress levels in their life and their specific wellness needs. During a high-pressure month, weekly visits could help keep a man on top of life events by improving focus and resilience. When life is peaceful, a monthly or perhaps fortnightly visit might be enough to keep mind and body in balance. A professional holistic therapist will be happy to advise you on how often you might need treating.
Book a relaxing massage today. Click here to view the massage packages we provide for men. Alternatively, call +97143709706 today and arrange a professional massage in Dubai to improve your holistic wellbeing.
Make an appointment at our branch at Oud Metha, Dubai or Prism Tower, Business Bay, Dubai.
Prism Tower, Business Bay, Dubai: Open from 10:00AM to 11:00PM
Call to book: 04 4203344
Oud Metha, Dubai: Open from 10:00 am to 12:00AM Midnight
Call to book: 04 3709706