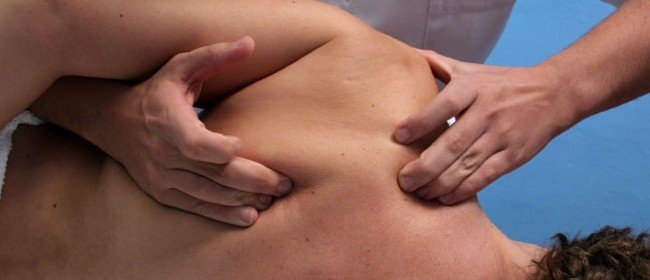 Discriminating gentlemen in Dubai are looking for effective, natural solutions to manage their pain. From deep tissue massage, to healing Hilot Massage, a professional massage can help you reduce or eliminate pain without toxic pain medicines.
Massage triggers the release of endorphins. Endorphins act to alter pain at many levels within the central nervous system. Because of this, the pain-suppressing effects of massage play an important role in today's pain management. There has been enough research to encourage pain management specialists to refer patients to massage therapists, like the ones a Cool Aroma Gentlemen's Spa.
Whether you have pain from strenuous exercise, or from an injury or illness, a massage can:
Reduce your pain,
Help your muscles recover,
Improve blood flow,
Reduce inflammation, and
Relieve muscle tightness.
Massage is a serious medicine when it comes to treating persistent pain. Massage therapists use a holistic approach, focusing on the entire body system and its relationship to the soft-tissue. Massage not only helps relieve muscle and other soft tissue pain, but can also have a positive impact on you by virtue of the human touch.
Studies show that very few medical therapies reliably relieve pain. Some can actually cause more harm than good. Participants in these studies reported greater than average improvements in pain and functioning with massage, than when taking medicine. And, surprisingly, the type of massage they received didn't seem to matter. Massage can provide significant pain-relieving benefits for most men.
The potential for a positive effect with acute or chronic pain is clear when it comes to massage. Read more to learn about the pain relieving properties a massage can have:
Healing Hilot
Head, Neck and Shoulder Massage
Full Back Massage
Ayurvedic Massage
Thai Massage
Shiatsu Massage
Aromatherapy Massage
Deep Tissue Massage
Foot Reflexology Massage
Make an appointment at our branch at Oud Metha, Dubai or Prism Tower, Business Bay, Dubai.
Prism Tower, Business Bay, Dubai: Open from 10:00AM to 11:00PM
Call to book: 04 4203344
Oud Metha, Dubai: Open from 10:00 am to 12:00AM Midnight
Call to book: 04 3709706