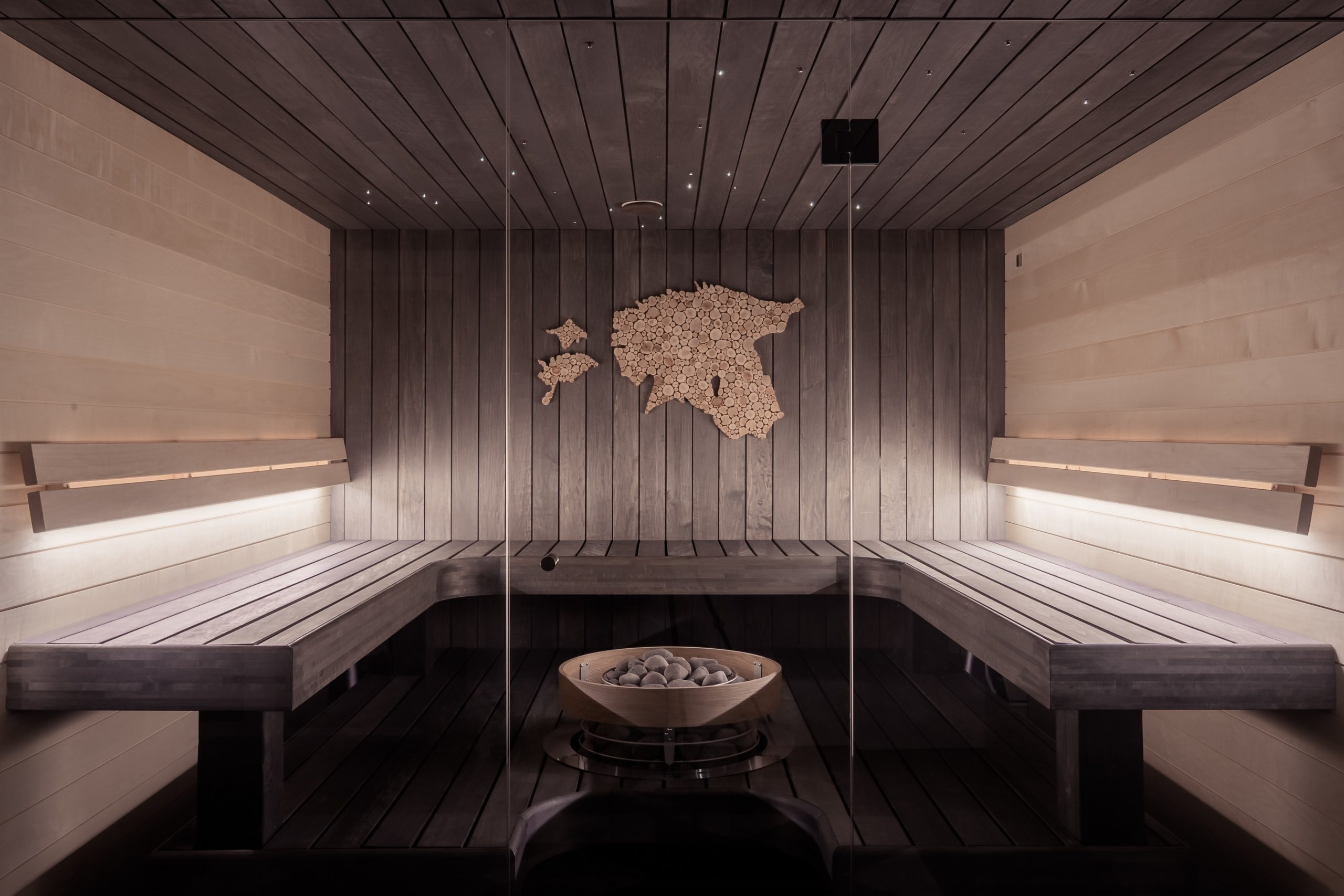 It's no secret in the UAE that there's a favourite spa treatment for men. Most men you meet in the UAE will be great lovers of Moroccan baths. It's no wonder that men love it so much; this relaxing treatment has a myriad of benefits. Read on to find out why!
Time to relax
A Moroccan bath, also known as "hammam" is a traditional spa treatment that begins with a soak in a pool or steam room, followed by cleansing, exfoliation, and massage. Of course, this type of spa experience is immersive and incredibly relaxing. Relaxation is important for overall health and is great for reducing stress levels. Many men in the UAE love Moroccan baths as a way to relax and unwind.
Improve your circulation
The intensive scrubbing and exfoliation treatments in a Moroccan bath are fantastic for improving circulation throughout the whole body. There are lots of benefits to having good circulation, such as improved blood flow and a reduction in water retention. If you have poor circulation, experiencing the spa treatments of a Moroccan bath might help you.
Relieving all tension
So much stress and tension can be carried in the body, causing discomfort. Relaxing in a Moroccan bath helps men in the UAE to let go of their stresses. Added to that, the great massage you'll experience during your treatments helps to knead out any tightness or knots in your muscles, leaving you feeling completed free from tension.
Taking care of your skin
We all want skin that looks fantastic, and men in the UAE are no different. A Moroccan bath leaves your skin feeling well exfoliated and deeply hydrated. The oils added to the bath, along with the products used for cleansing and moisturizing, leave skin feeling exceptionally clean and hydrated. Thorough exfoliation helps to remove dead skin cells and impurities for skin that looks and feels fabulous. Being smothered in moisturizer after the exfoliation also helps to leave skin feeling smooth.
With all of these benefits and more available, it's no wonder that men in the UAE can't get enough of Moroccan baths!
To book a Moroccan Bath at one of the best spas for men in Dubai, look no further than Cool Aroma. Get in touch with us today or conveniently book your appointment online. 
Make an appointment at our branch at Oud Metha, Dubai or Prism Tower, Business Bay, Dubai.
Prism Tower, Business Bay, Dubai: Open from 10:00AM to 11:00PM
Call to book: 04 4203344
Oud Metha, Dubai: Open from 10:00 am to 12:00AM Midnight
Call to book: 04 3709706