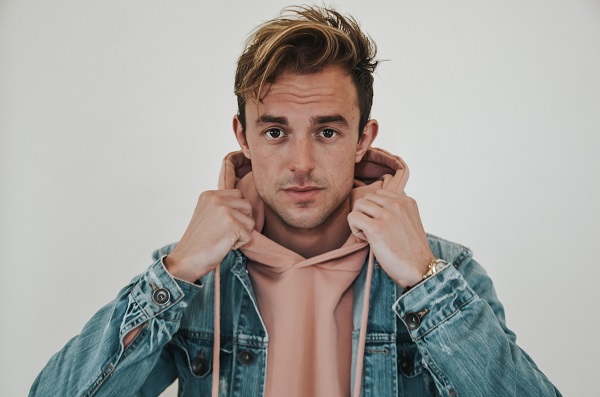 Male grooming has become hugely popular in recent years, so much so that it can be intimidating knowing where to start. By breaking down each aspect of grooming and trying different products you can find a regime that leaves you looking your best.
Male skincare
Men put their skin through a lot; shaving, dehydration and too much sun can all take their toll if not addressed early on. Keeping your face clean is imperative for a long-lasting youthful glow, for this, a cleanser can be used twice a day, in the morning and evening to remove the build-up of pollutants and other day-to-day particles which settle on the face.
You should also be using a moisturizer that works with your skin type to nourish your skin and protect against ageing. Incorporating SPF into this or having a separate lightweight SPF for the mornings can reduce skin damage drastically.
On a weekly basis, it is good to incorporate a facial mask or scrub into your routine. This doesn't have to be at home, you can treat yourself and your skin by visiting a gent's spa for grooming and getting a professional facial. At Cool Aroma Spa, we offer a variety of options when it comes to facials for men, for all different skin types.
Haircare for men
It can be tempting and convenient to pick the cheaper option when it comes to shampoo. or even one that can also be used as a body wash. It is best to invest in your hair to keep it looking its best and around for longer. A high-quality shampoo without sulfates and a conditioner can completely change the feel of your hair for the better.
Keeping body hair in check
Body hair when not neatly groomed can become wild and unsightly. Areas like the chest, arms, back and armpits can become very hairy, but can also be difficult to reach in some cases. At Cool Aroma Spa we offer body waxing, or if waxing sound off-putting we can also shave or use a chemical cream to remove hair where you require.
Male grooming can be complicated, but there are lots of steps you can take to look your best. For any kind of facial, waxing, or relaxation, book your appointment with Cool Aroma Spa today.
Make an appointment at our branch at Oud Metha, Dubai or Prism Tower, Business Bay, Dubai.
Prism Tower, Business Bay, Dubai: Open from 10:00AM to 11:00PM
Call to book: 04 4203344
Oud Metha, Dubai: Open from 10:00 am to 12:00AM Midnight
Call to book: 04 3709706