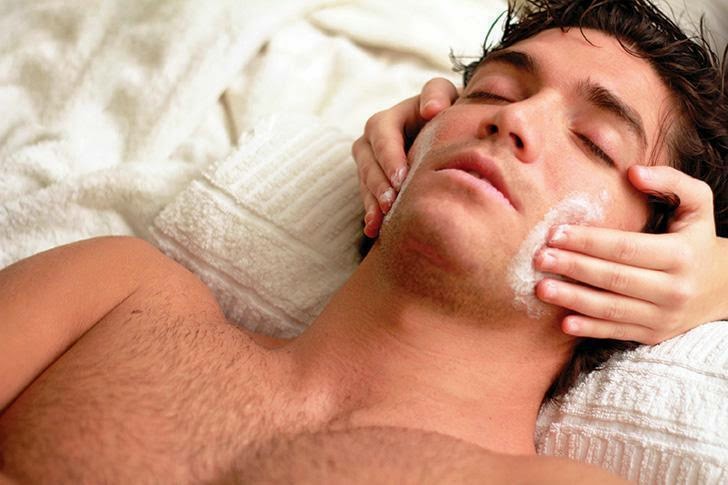 The Galvanic Rejuvenating Facial is one of the most effective anti-ageing treatments that aids tired and aged looking skin with just one session. In this post we shed some great information on the benefits of this treatment and what it can do.
What it is
The galvanic system is designed to deliver facial treatments with the help of galvanic currents. These currents help to revitalize the skin and deliver nutrients and skincare products deep into the pores. Galvanic facials are a step beyond a deep pore cleansing facial because they can help to remove impurities embedded deep in the pores and help the skin "breathe."
What it is used for
The Galvanic Rejuvenating facial targets signs of ageing such as skin dullness, loose skin, fine lines and wrinkles. It also effortlessly pulls debris and impurities from pores without damaging the skin, making it a great acne treatment as well.
How is it done
This treatment usually includes the usual cleansing, toning, and masking routine, but you'll also undergo a deep cleaning and exfoliation with a handheld device that is passed over your skin.
Benefits
Lifts, tightens and firms skin on face and under neck
Erases fine lines and wrinkles
Softens moderate to deep lines and wrinkles
Eliminates skin dullness and discoloration
Hydrates skin to promote radiance and a glowing complexion
Deep cleanses pores and removes impurities
Galvanic facial treatments are ideal for tired, stressed, or lackluster-looking skin. If your skin needs a refresher at the change of the season or you think it needs something more than just the standard facial, then this treatment is for you!
Book your Galvanic Rejuvenating Facial today for AED 350 – call 04 370 9706 for reservations. 
Make an appointment at our branch at Oud Metha, Dubai or Prism Tower, Business Bay, Dubai.
Prism Tower, Business Bay, Dubai: Open from 10:00AM to 11:00PM
Call to book: 04 4203344
Oud Metha, Dubai: Open from 10:00 am to 12:00AM Midnight
Call to book: 04 3709706