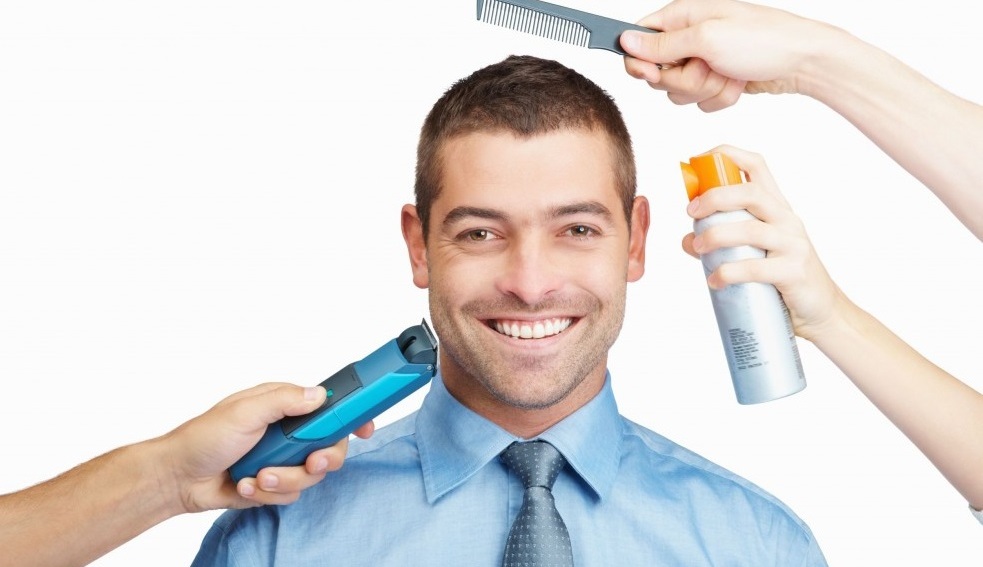 Maintaining good hygiene and being well dressed is way more than just smelling and looking good. It is a way to convey to the world that you are healthy and confident inside and out.
Not taking care of yourself from within, gives off an unkempt personality. It can also lead to you underperforming in life – sounds strange? It's actually true!
Proper grooming can contribute a more positive life in several ways. We've outlined some below.
Boost your confidence
When you take care of yourself inside and out, you put on a new shell of confidence. The way you feel about yourself plays a major part in the way others feel about you.
Feel stronger
Taking care of yourself makes you feel stronger and more energetic. Paying attention to the needs of your body helps you perform better in every avenue of life – your body is ready to take on challenges without feeling lethargic or uncared for.
Maintain your youth
Nourishing the muscles, keeps the body and soul young forever. A good, stress relieved body, keeps the skin intact, highlights and strengthens the muscles.
Release the mind and soul
Mental wellbeing can be as important as physical health, which is why taking care of yourself involves more than just getting the right hair cut. Taking time out to relax, rejuvenate and give your mind & body a much needed time out helps restart your system, giving you a fresh outlook to take on the world.
Become the sharpest mind at your workplace
As the mind relaxes and gets ready for a new day at work, it also becomes sharper and increases your observation power. Now, come up with new ideas and concepts, do well in your company and climb up the ladder.
Success comes from first looking after yourself. Not only does this allow you to look, feel and perform better, but it also changes the way people perceive you.
Start today – make sure to take the first steps to success by getting a fresh look, eating healthier, exercising, relaxing, and giving your body the attention it needs.
Of course, we're always there to help – you can book in for one of our packages to get a kickstart to your grooming journey. Click here for more info.
Make an appointment at our branch at Oud Metha, Dubai or Prism Tower, Business Bay, Dubai.
Prism Tower, Business Bay, Dubai: Open from 10:00AM to 11:00PM
Call to book: 04 4203344
Oud Metha, Dubai: Open from 10:00 am to 12:00AM Midnight
Call to book: 04 3709706