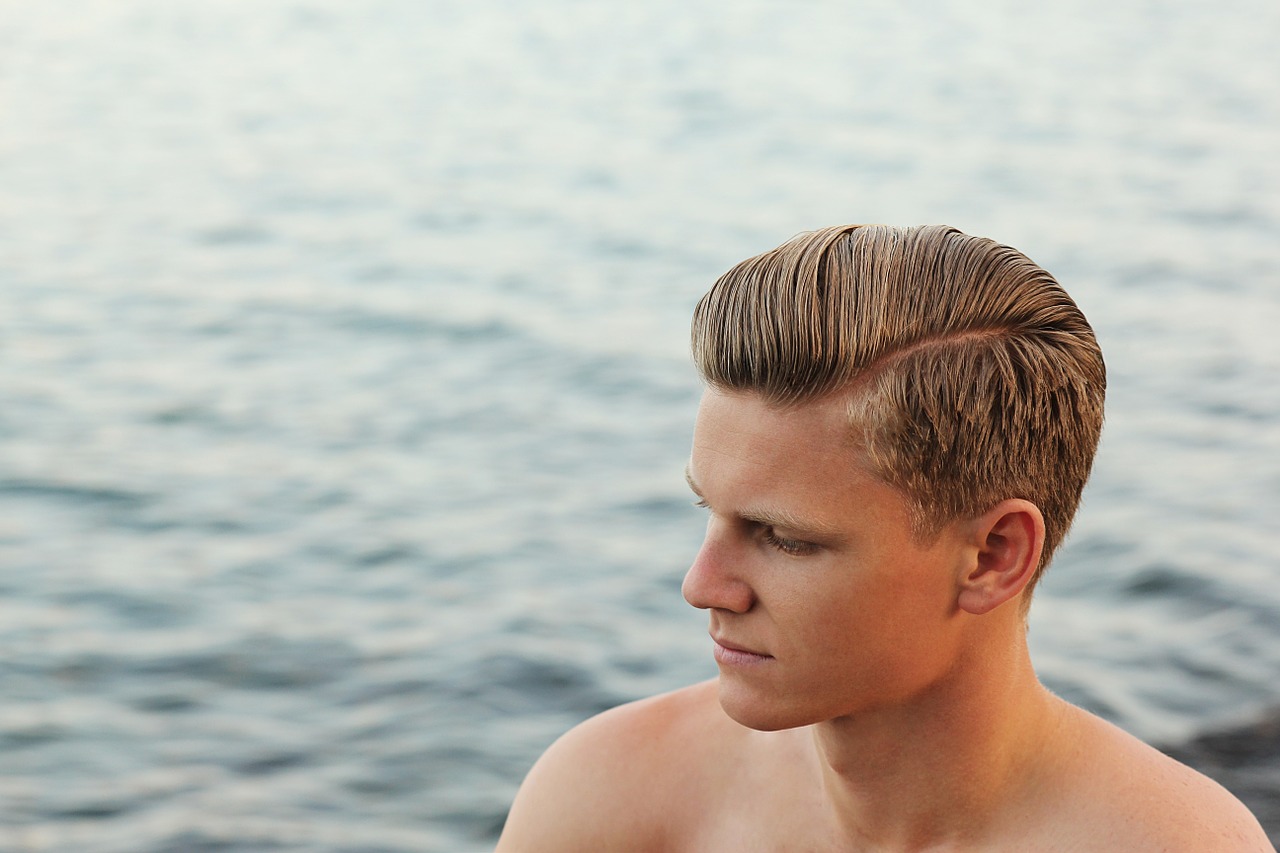 Just because you're a man, it doesn't mean you can't take care of your appearance. Stay stylish in 2021 with these top grooming tips for men, which will ensure you look your best for the first big night out of the year – whenever that finally arrives.
Start with the hair
Your hair is an easy place to start because hair can make or break your look. Find a hairstyle that both matches your style and suits your face shape, and make sure you choose the right products for your hair type. Pomades and waxes work best in thicker hair, while lighter products work best for guys with just a little less on top.
Smell Great
Never forget the importance of smelling fantastic, but don't go overboard when applying your cologne or aftershave, either. A little will go a long way. Rather than spending all morning applying it, spend your time choosing your signature scent instead.
Focus On The Face
Spend plenty of time getting your face clean every morning. Don't just give it a quick splash of water and think you're done; using products including facial scrubs and moisturisers to both exfoliate and cleanse your skin will leave you glowing for days, as well as slowly unclogging any blocked pores you might be sporting.
….But don't forget the hands
You would be surprised how many people say they look at hands as one of the sexiest parts of the human body – and why not, when we do so much with them? Give your hands some extra TLC in 2021 by trimming your nails every week and applying a good moisturiser daily.
Pamper yourself with a massage
Getting a professional massage is a great way to relax, but it's also a good way to boost your look. A massage will improve your posture and give you a healthy, happy glow, as well as improving your general physical health and keep your body in shape for all those gym sessions you're planning to squeeze in.
If you're thinking about booking yourself in for a massage, just get in touch with us at Cool Aroma Spa and give yourself a well-earned break.
Make an appointment at our branch at Oud Metha, Dubai or Prism Tower, Business Bay, Dubai.
Prism Tower, Business Bay, Dubai: Open from 10:00AM to 11:00PM
Call to book: 04 4203344
Oud Metha, Dubai: Open from 10:00 am to 12:00AM Midnight
Call to book: 04 3709706