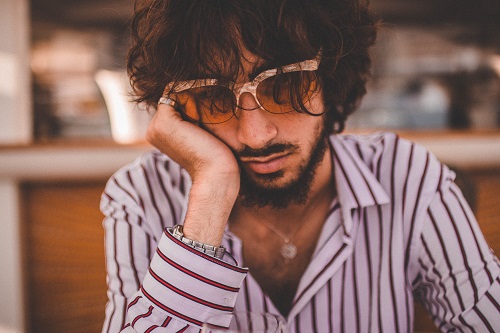 In an increasingly busy and fast-paced world, we can get used to feeling exhausted. When we're spending our days working, remaining physically active, socialising, and spending time with family, feeling well-rested can seem out of reach. However, getting good rest can help you to tackle your days more effectively and help you to feel better overall.
One way you can improve your physical rest is with a massage. Do you want to find how massages help you get the rest you need? Read on to find out more.
Employing the relaxation response
Taking the time out of your schedule to get a massage can help you to trigger your body's own relaxation response. This happens when you are able to relax in a safe environment and means that your heart rate slows and your breathing becomes more even. This allows you to relax, boosting your serotonin, and easing issues of stress, insomnia, and even fatigue.
Improve circulation
When your soft tissue is manipulated during a massage, this can help with your blood circulation. Having healthy circulation is very important when it comes to your overall health, and even how well you sleep at night. This is part of the body's overall mechanical and relaxation response and reduces tissue swelling while allowing your body to absorb oxygen more effectively. This can lead to you feeling healthier and more likely to feel relaxed when it comes time to rest.
Relax tissue
It is easy to become tense without realising it. A massage can help you to relax your tissue using deep tissue techniques, while also working the superficial layers. This can reduce the amount of tension, spasms, and aches you feel in your muscles and joints that may be keeping you awake at night. The physical sensation of massage can also help your body to feel ready for rest.
If you are struggling to get the rest you need, get in touch with Cool Aroma Spa to help your body feel its best.
Make an appointment at our branch at Oud Metha, Dubai or Prism Tower, Business Bay, Dubai.
Prism Tower, Business Bay, Dubai: Open from 10:00AM to 11:00PM
Call to book: 04 4203344
Oud Metha, Dubai: Open from 10:00 am to 12:00AM Midnight
Call to book: 04 3709706