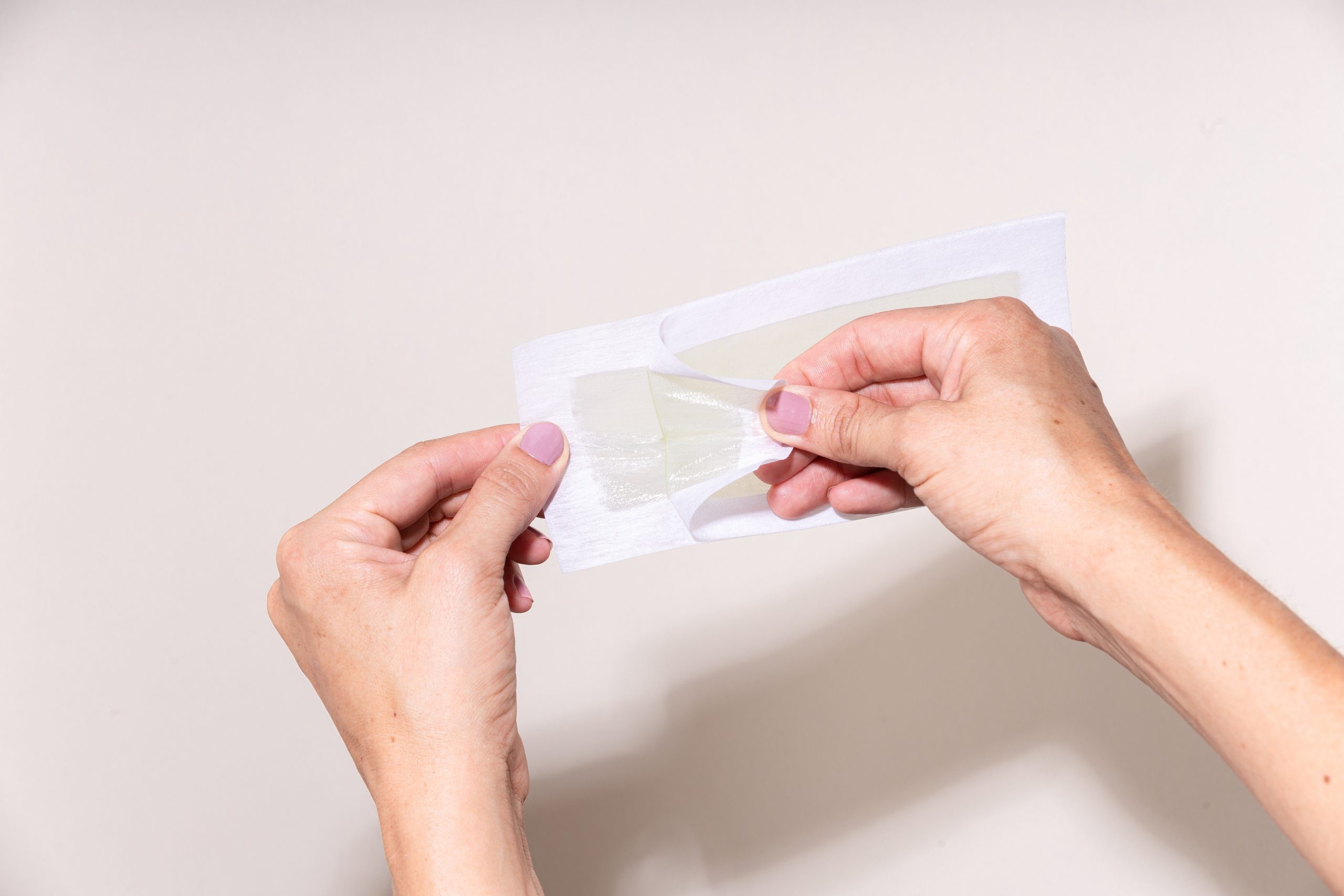 Over the last several years, waxing for men has become more and more popular. Whether it's for sporting reasons or just personal aesthetics, a cleaner, fresher look is now more achievable than ever. 
We offer a number of hair removal treatments at Cool Aroma, but there are a number of reasons that most men prefer waxing.
It's longer lasting
The rate of hair growth does depend very much on the individual, however, on average, the results of waxing can last anywhere between 3-6 weeks.
When you compare this to other methods of hair removal for men (like shaving or hair removal creams) where stubble can return after a few days, you can see why more men are choosing to wax.
Reduces the risk of ingrown hairs
Thick, coarse hair can sometimes become ingrown, especially after shaving. Waxing specialists know the best way to remove wax strips in order to minimise the risk of ingrown hairs.
Exfoliating and moisturising the area properly after treatment is recommended. Our waxing experts are happy to answer any queries you may have about aftercare.
It's not that painful
One of the biggest concerns people may have about waxing is how painful the treatment can be.
Everyone's pain threshold is different. But we use Rica Waxes®, a superior quality Italian brand that ensures minimal pain and an effective waxing experience.
The more often you wax, the less painful it becomes. Over time, the hair follicles weaken and therefore hair is removed more easily.
Hair appears thinner over time
One other benefit of weakening the hair follicle is that any hair that does grow back between waxing will appear thinner. After regular treatments, your hair may also grow back a little patchier.
This is because some of the hair follicles become so damaged (which is positive, in this case!) that individual hairs don't grow back at all. This works on the same principle as laser hair removal.
Contact Cool Aroma – The Spa for Men
You can find out more about our waxing for men treatments here.
If you are interested in booking a waxing treatment at a gentleman's spa, contact Cool Aroma on 04 3709706 or book online through our website.
Make an appointment at our branch at Oud Metha, Dubai or Prism Tower, Business Bay, Dubai.
Prism Tower, Business Bay, Dubai: Open from 10:00AM to 11:00PM
Call to book: 04 4203344
Oud Metha, Dubai: Open from 10:00 am to 12:00AM Midnight
Call to book: 04 3709706