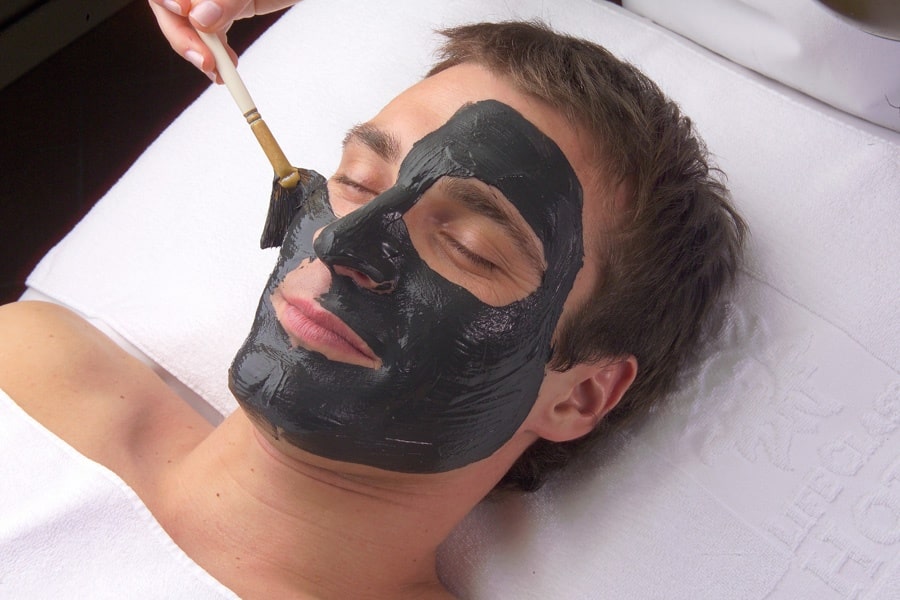 Dry skin can lose its glow very quickly and can make you look tired and worn out. However, there are many simple solutions to improve dry skin and get your glow back.
What causes dry skin?
Dry skin on faces can be caused by many environmental factors. For example, hot and dry climates with lots of sun can worsen dry skin as the cells are damaged by exposure to the sun's UV rays and hot, dry weather can reduce the production of the skin's natural oils. Not drinking enough water each day can also exacerbate dry skin on the face, particularly if living in a dry, warm climate. Going from hot weather to air con and back again throughout the day can also cause skin irritation and dryness.
What can help dry skin?
Making sure to drink plenty of water is a great first step. And, no matter where you live, applying sun cream before leaving the house can help reduce the risks of sun exposure. If living somewhere warm this is particularly important and you should make sure to wear at least factor 30 on your face, although factor 50 would be best!
What treatments can help dry skin?
Cool Aroma treatments are specially formulated for men. Not only do they target male-specific skin concerns, but you will have a relaxing experience to unwind during your busy week.
The wide range of treatments that Cool Aroma offer for dry skin includes:
Brightening Facial

– this 60-70 minute treatment is great for sensitive skin and will remove any impurities while smoothing the skin.

Galvanic Rejuvenating Facial

– using galvanic current to treat ageing, this is a fantastic facial for all skin types.

Sensicalm Care

– is perfect for dry and sensitive skin, reducing the effects of ageing and living in hot climates. Perfect for reducing dehydration and improving the look of skin.
Dry skin on the rest of the body can also be a problem so consider regular massages using rich oils to hydrate the skin and remove any dull skin and reduce puffiness. These luxurious treatments will instantly make you feel better and improve the skin's appearance.
Enjoy the Cool Aroma Mens Spa in Dubai with its highly trained staff, fantastic facilities and treatments specially designed to treat dry skin.
Book an appointment today at our Oud Metha or Business Bay branch by calling us on 04 420 3344.
Make an appointment at our branch at Oud Metha, Dubai or Prism Tower, Business Bay, Dubai.
Prism Tower, Business Bay, Dubai: Open from 10:00AM to 11:00PM
Call to book: 04 4203344
Oud Metha, Dubai: Open from 10:00 am to 12:00AM Midnight
Call to book: 04 3709706