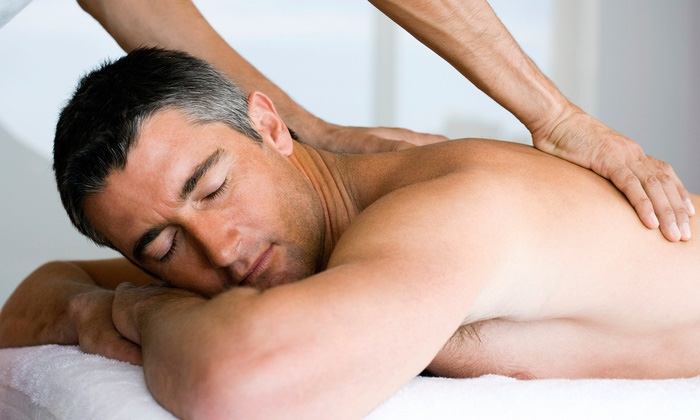 One of the most common types of pain that most people suffer from is back pain. According to statistics, 60-80% of adults suffer from lower back pain for prolonged periods!
An excellent treatment for back pain is massage therapy, which has been known to reduce pain, ease disability, and accelerate recovery from this common ailment.
So how does massage help relieve back pain?
The kneading, rubbing and stroking of muscles and tissues helps heal and relax the back. It is believed that the process of massage increases pain-reducing chemicals released by the brain, in addition to thwarting pain signals sent to the brain, thus easing pain in the lower back. According to some studies conducted in the field, the benefits of massage have lasted up to a year after the treatment .
When should you try massage therapy as a form of treatment?
Massage therapy has been suggested as an alternative treatment to conventional medicinal care. It can also be used as a complementary therapy used in conjunction with regulated medical care.
What kind of massage should I get?
When it comes to back pain, it is always advised to consult your physician on the type of massage that would be best suited to you. However, studies show that both Thai Massage and Swedish Massage have proven to be helpful in relieving back pain symptoms.
For more information on these massages or to book an appointment for yourself, call 04 370 9706.
Make an appointment at our branch at Oud Metha, Dubai or Prism Tower, Business Bay, Dubai.
Prism Tower, Business Bay, Dubai: Open from 10:00AM to 11:00PM
Call to book: 04 4203344
Oud Metha, Dubai: Open from 10:00 am to 12:00AM Midnight
Call to book: 04 3709706