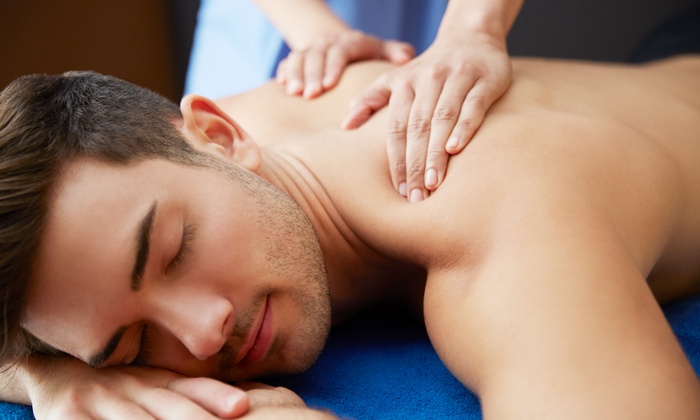 Are you tense in the shoulders and clenching your fists? Are you pulling your hair out and biting your nails due to the stresses of your day-to-day life? The modern man has plenty to worry about, be it business or personal, but with some relaxation and a massage, you will be soothed and stress-free in no time at all. 
One of the most relaxing massages that we recommend for men is the 4-Hands Massage called Lomi-Lomi.
What is a Lomi-Lomi massage?
The Lomi Lomi massage is an exotic Hawaiian massage that combines the worlds of art and science to create inner balance and relaxation. Often recommended for men suffering from muscle pain, poor blood circulation and insomnia, the massage helps rejuvenate the body. 
Focusing on the back, shoulders, stomach, head and arms, a Lomi-Lomi massage uses mild strokes to release stress from both your body and mind, bringing equilibrium and clear thinking. Using aromatic oils to moisturise the body, it soothes and repairs tired skin.
Why choose this massage for men?
Stress can cause a wide range of ailments, so it is important to tackle the root cause as regularly as possible. Stress can lead to insomnia, headaches, high blood pressure, poor digestion and much more. You may have ailments you didn't even know were caused by stress. By investing in a Lomi-Lomi massage, you will see the benefits straight away. 
Not only is Lomi Lomi an excellent stress-buster, but part of the massage is also performed on the stomach. This can aid digestion as well as stimulating and conditioning the stomach muscles, improving your physique. 
By using four hands, the massage can be performed on the back, shoulders, and stomach simultaneously. This overwhelming sensation of relaxation has twice the stress relieving properties of the massage when performed with two hands, removing feelings of anxiety and worry. 
Call Cool Aroma Spa today and book yourself in for a relaxing, and rejuvenating experience.
Choose from our Business Bay or Oud Metha branch for your appointment. Call 04 3709706 or book online. .
Make an appointment at our branch at Oud Metha, Dubai or Prism Tower, Business Bay, Dubai.
Prism Tower, Business Bay, Dubai: Open from 10:00AM to 11:00PM
Call to book: 04 4203344
Oud Metha, Dubai: Open from 10:00 am to 12:00AM Midnight
Call to book: 04 3709706