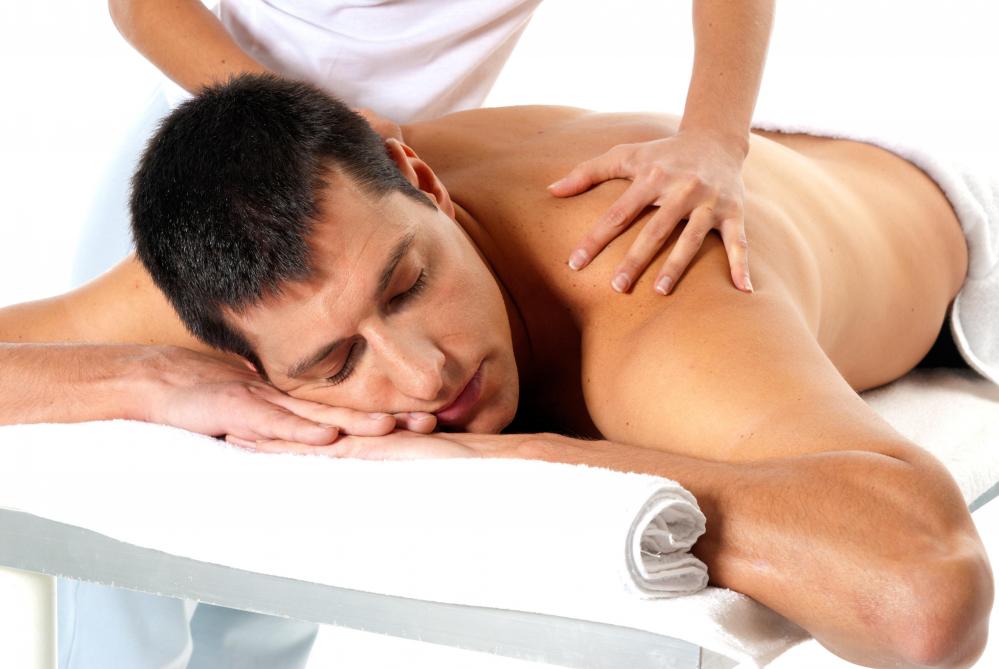 A massage is always enjoyable, but sometimes the experience can be a little stressful – especially when you're unsure of the do's and don't's when going in for the experience. To make sure every one of you has a relaxing and enjoyable experience, we have outlined 5 tips that will help you get the best out of your massage session.
Arrive early
One of the worst things to do is arrive for your massage in a frenzy. Try getting there 15 minutes prior to your appointment time. This allows you to be in a calm state of mind before you go in for your massage, and ensures you have enough time to comfortably fill in any forms you might need to complete (in case it's your first massage!). Avoiding stress right before your massage allows you to sink into relaxation mode faster when your massage begins.
Don't eat right before your session
Avoid having a heavy meal just before your massage – make sure you have given your food time to digest. Going in for a massage on a full stomach causes more discomfort than comfort, and can often get in the way of fully relaxing during the session.
Communicate
One of the top reasons most people are unable to completely relax during their massage is because they are uncomfortable about something, and are hesitant to discuss it with their therapist. Whether it's about undressing, preference of pressure, or use of oils during the treatment, it's essential you communicate with your therapist openly about what you like or dislike. Therapists are trained to listen to client feedback, and it actually helps them do their job better. A satisfied customer equals a satisfied therapist!
Remember to breathe
Just like yoga, it's important to be aware of your breathing during a massage. Most people tend to hold their breath while getting massaged, when in fact it's better to take deep breaths. Try focusing on inhaling and exhaling slowly, and you will feel your body relax much faster.
Drink up 
Massages, surprisingly, are dehydrating. The kneading and pressure causes muscles to lose fluid, which is why most therapists will advise you to drink plenty of water after your treatment. Apart from rehydrating, drinking water will increase the benefits of the massage by helping flush out toxins released during the massage.
Hopefully these 5 tips help you enjoy your next relaxation session so that you get the best experience out of your massage.
Have questions relating to your massage session? Drop us a comment below and we'll clear up your massage mysteries!
Make an appointment at our branch at Oud Metha, Dubai or Prism Tower, Business Bay, Dubai.
Prism Tower, Business Bay, Dubai: Open from 10:00AM to 11:00PM
Call to book: 04 4203344
Oud Metha, Dubai: Open from 10:00 am to 12:00AM Midnight
Call to book: 04 3709706