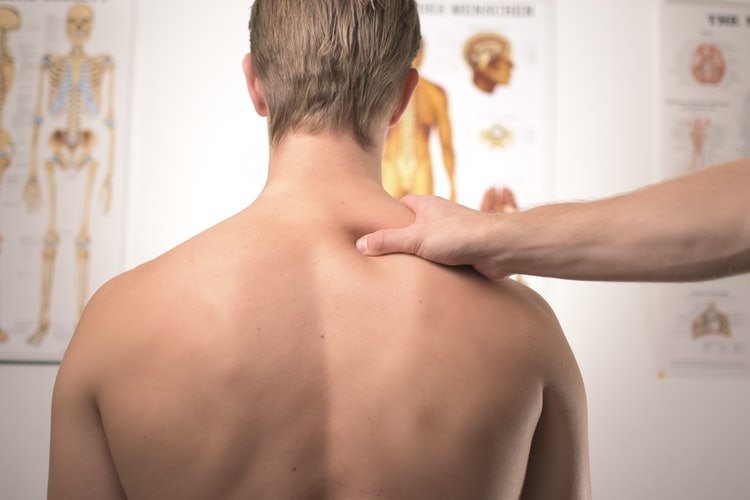 If you are an athlete, fitness enthusiast or bodybuilder, you'll naturally want to keep your body in the best shape possible. While you may be familiar with working out at the gym and eating a balanced diet, you may be missing out on another vital element of care, your holistic wellness. Here are some of the top body treatments for athletes that can help you achieve your fitness goals while taking care of your body.
Slim me down massage
Deep tissue massages stimulate blood circulation which tightens skin and helps athletes avoid stretch marks. Increasing blood circulation in specific areas of the body also helps to burn fat in stubborn areas and gives muscles more tone and definition. This treatment is suitable for all athletes but is popularly chosen by bodybuilders who need help removing fat in a specific area.
Detox me now massage
Athletes and fitness enthusiasts often try to push themselves to achieve bigger goals or beat their personal best. This constant push to improve, however, can take a significant toll on their body. Detox me now massages can help release destructive tension from muscles, helping fitness enthusiasts relieve and avoid muscle cramping. Detox massages can also release toxins from the skin, helping an individual look healthier and refreshed.
Hair removal
Often when competing in bodybuilding competitions, it is essential bodybuilders have a full body wax. Waxing, however, can be useful for many athletes and not just bodybuilders as it can help an athlete to become more streamlined. Many men avoid a wax body treatment for athletes as they are scared the removal process will be painful but modern hair removal processes, such as Rica Waxes® for example, are pain-free.
If you are interested in learning more about or booking one of our body treatments for athletes, do not hesitate to get in touch with the gentleman's spa, Cool Aroma today.
Call us on 04 3709706 or contact us via our website. One of our expert team members would be happy to help you decide on the right treatment for your unique needs.
Make an appointment at our branch at Oud Metha, Dubai or Prism Tower, Business Bay, Dubai.
Prism Tower, Business Bay, Dubai: Open from 10:00AM to 11:00PM
Call to book: 04 4203344
Oud Metha, Dubai: Open from 10:00 am to 12:00AM Midnight
Call to book: 04 3709706