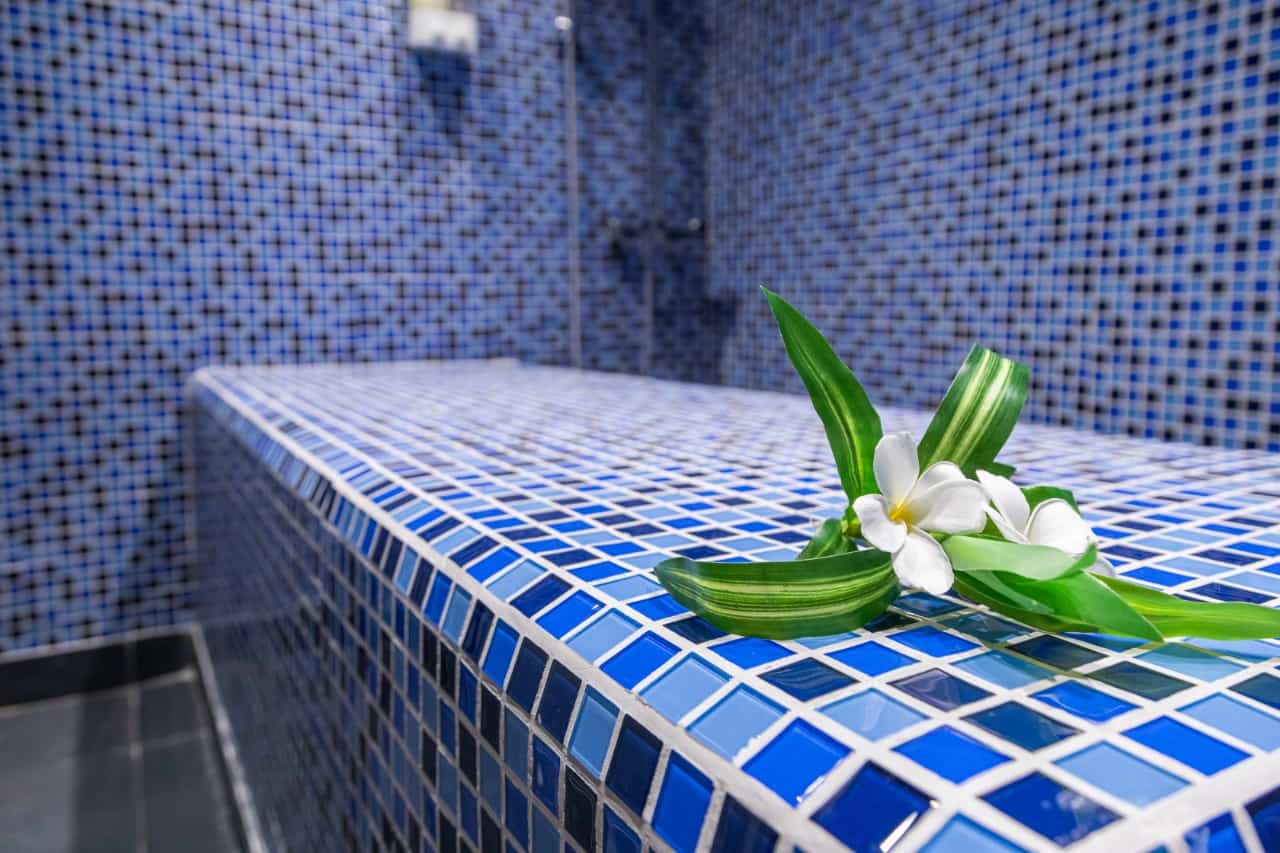 If you are heading to Dubai, you should know that you are on the way to the capital city of spa treatments! From luxury massages to all kinds of scrubs & baths, Dubai is one of the world leaders in techniques to replenish and revitalise you.
The most popular treatments you might come across are the Moroccan bath and Turkish Hammam. While they are both types of bathing experience, there is a clear difference in the process, which we will explore in this blog.
What is a Turkish Hammam?
Turkish Hammams date all the way back to the Ottoman Empire and may have been derived from the Roman Empire which preceded it. Bathing involves relaxation in a 'steam room' which is filled with hot air, similar to a sauna. Bathers sometimes then move on to a room with even hotter air, before receiving a full body wash, typically in cold water. This is then followed by a massage and a relaxation period in the cooling room.
What is a Moroccan bath?
You might want to look at the Moroccan bath as a 'Turkish Hammam 2.0'. Moroccan baths, which were traditionally discreet buildings with rooms for each gender, use the black or beldi soap for cleansing, which does a great job of cleansing and exfoliating the skin using just a pinch. It is often accompanied by a 'kessa', which is a rough washcloth that can remove dead skin. Aside from the unique soap, another difference between the Turkish and Moroccan varieties is the Moroccan tendency to enter the steam room twice. A clay or mud treatment can also be a part of the process – typically before the cleansing procedure begins.
Which is better?
If you are looking for the most vigorous cleansing and exfoliation, it is hard to beat the Moroccan bath, which really is capable of giving your skin a new lease of life.
If you're looking for a unique Moroccan bath experience designed for men, CoolAroma Spa for Men is for you. Call 04 420 3344 to book an authentic Moroccan Bath experience. 
Make an appointment at our branch at Oud Metha, Dubai or Prism Tower, Business Bay, Dubai.
Prism Tower, Business Bay, Dubai: Open from 10:00AM to 11:00PM
Call to book: 04 4203344
Oud Metha, Dubai: Open from 10:00 am to 12:00AM Midnight
Call to book: 04 3709706