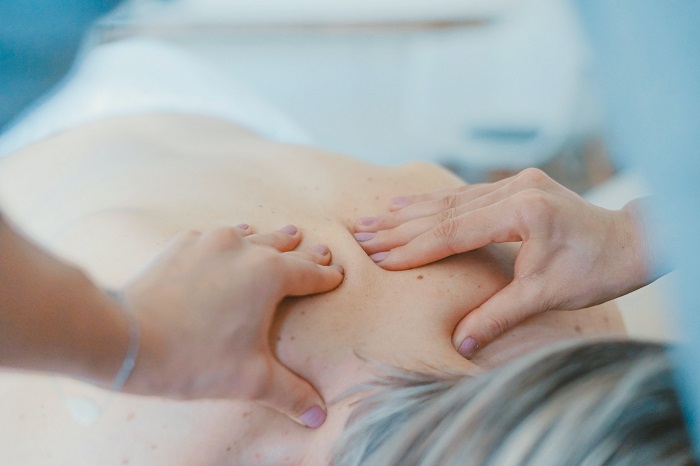 While most people love the feeling of a calming message (we know we do!), studies have shown that massages can also be effective in helping your muscles recover after intense exercise. Not only can they relieve soreness, but they can also help your muscles to heal faster. Read on to learn more about the special massages your muscles could benefit from.
Massage and muscle fitness
After a few months of muscle training, chances are the volume of mitochondria in your muscles will increase. Mitochondria is extremely helpful when it comes to extracting oxygen from your cells. However, if you're working out intensely, you could still experience muscle soreness.
Contrary to popular belief, remedies like anti-inflammatory medication and ice baths aren't that great as they could end up blocking muscle growth and repair. Massages, on the other hand, help your muscles recover with more strength after a workout while also encouraging the reduction of inflammation and swelling.
How do massages work for muscle soreness?
There are biological changes that take place after a massage that can offer long-term relief from muscle soreness. Published in The Journal of Alternative and Complementary Medicine, a 2010 study found that a Swedish massage decreased stress hormones and boosted immune function.
Here at Cool Aroma Spa, we recommend that you try our Deep Tissue Massage for muscle pain relief. It combines thumb pressure, stretching, and skin rolling techniques to relieve stress, reduce pain, and improve blood flow. By increasing blood flow, our Deep Tissue Massage helps reduce the inflammation and muscle tension caused by an intense workout.
By also breaking up scar tissues and promoting lymphatic draining, a Deep Tissue Massage encourages the removal of toxins. This helps speed up the healing process for injured muscles.
Book a massage for sore muscles today
At Cool Aroma Spa, we offer massage treatments for men in Oud Metha and Business Bay. To book a Deep Tissue Massage, Thai Massage or Shiatsu Massage for muscle soreness, give us a call on 04 3709706 (Oud Metha) or 04 4203344 (Business Bay).
Make an appointment at our branch at Oud Metha, Dubai or Prism Tower, Business Bay, Dubai.
Prism Tower, Business Bay, Dubai: Open from 10:00AM to 11:00PM
Call to book: 04 4203344
Oud Metha, Dubai: Open from 10:00 am to 12:00AM Midnight
Call to book: 04 3709706